Come together and showcase your talent!
Wednesdays, Now - May 28, 2025. Starting: 07:00 PM
Dope and Classy Open Mic is a space where artist and supporters of the arts can come together to share and showcase their amazing talents while in a room full of Dope and Classy people. Hosted by Black The Poet and Comedian Thomas Terrell Jr. Featuring music by DJ Blasé and a special guest feature Orville The Poet.
Nearby Favorites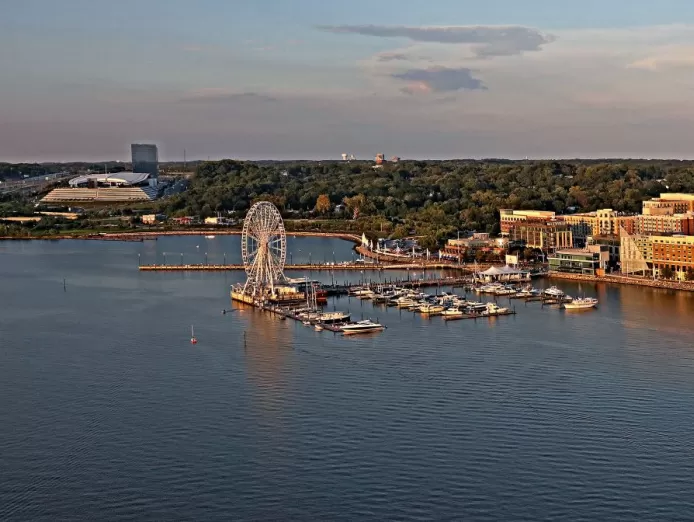 ---
Visit National Harbor
Rising from the banks of the historic Potomac River and just minutes f...
SPONSORED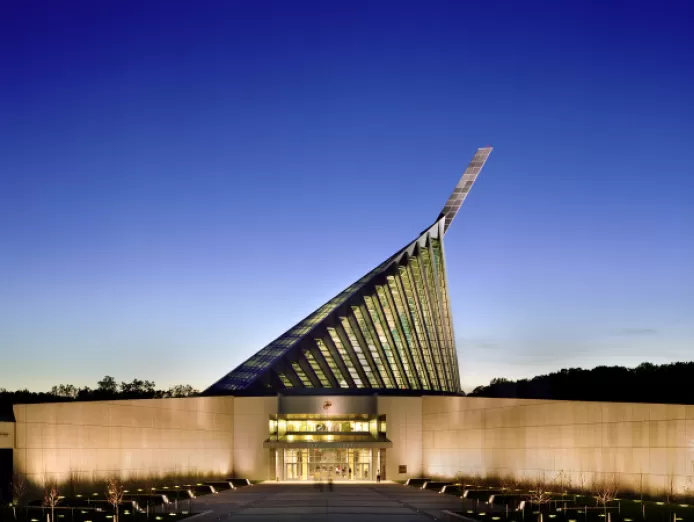 ---
National Museum of the Marine Corps
Visit the National Museum of the Marine Corps: Enter and experience wh...
SPONSORED