Welcome to HADESTOWN, where a song can change your fate.
Daily, Jun 06, 2023 - Jun 18, 2023.
Winner of eight Tony Awards in 2019 (including Best Musical), Hadestown is a vibrant musical experience that blends two mythic tales into a hair-raising voyage into the underworld. Expect an energetic ensemble of dancers and singers as your imagination is swept up in the tales of Orpheus and Eurydice and King Hades and his wife, Persephone.
Nearby Favorites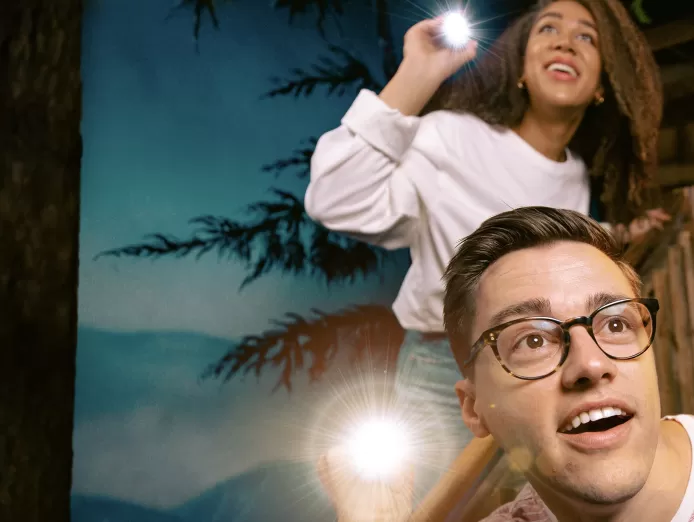 ---
The Escape Game DC, Georgetown
The Escape Game is an epic adventure in the heart of Georgetown!
SPONSORED