Explore one of DC's more obscure but fascinating features
2nd Sundays, Jun 11, 2023 - Aug 13, 2023. From: 02:00 PM to 03:30 PM
The alleyways of DC served a distinct purpose as a city planning feature, but they also provided a hidden safe space where escaped enslaved people and the economically disadvantaged could find inexpensive housing and live their lives away from prying eyes. While city officials condemned life in the alleyways as dangerous, dirty and diseased, they were in fact a place where communities sustained each other and provided security. This walking tour takes you through the Blagden Alley/Naylor Court Historic District, and reveals their secrets. 
Nearby Favorites
---
George Washington's Mount Vernon
The iconic riverside estate of George Washington. Open daily, 365 days...
SPONSORED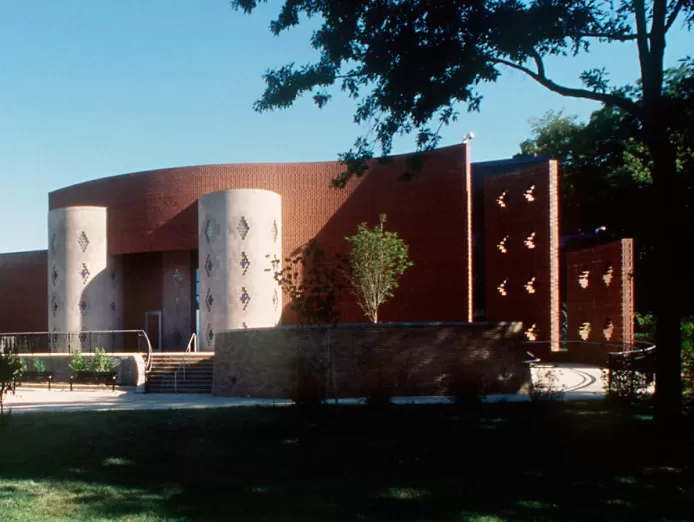 ---
Anacostia Community Museum
The Museum is closed to support the effort to contain the spread of CO...
SPONSORED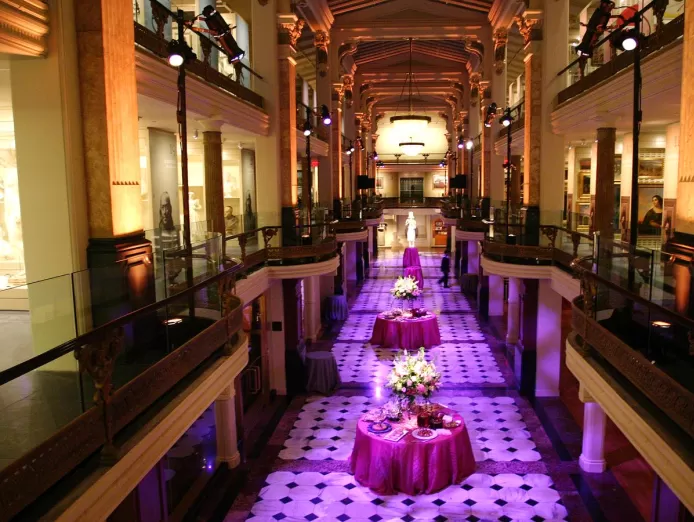 ---
Smithsonian American Art Museum
Host your corporate special event at one of Washington's most ele...
SPONSORED