Discover Georgetown's Diverse History
Now - Oct 29, 2023. From: 02:00 PM to 04:30 PM
Georgetown boasts high-end shopping, gourmet restaurants, and has a diverse past.  At one point African Americans counted for as much as 30% of the Georgetown population. Descendants of enslaved peoples and free black folk have lived in Georgetown for generations, but their contributions to its history do not often receive recognition. This tour will reveal the stories of the black citizens who made their mark on one of DC's oldest neighborhoods. 
CONTACT
3206 O Street NW
Washington, DC 20008
United States
(703) 901-1588
25
Nearby Favorites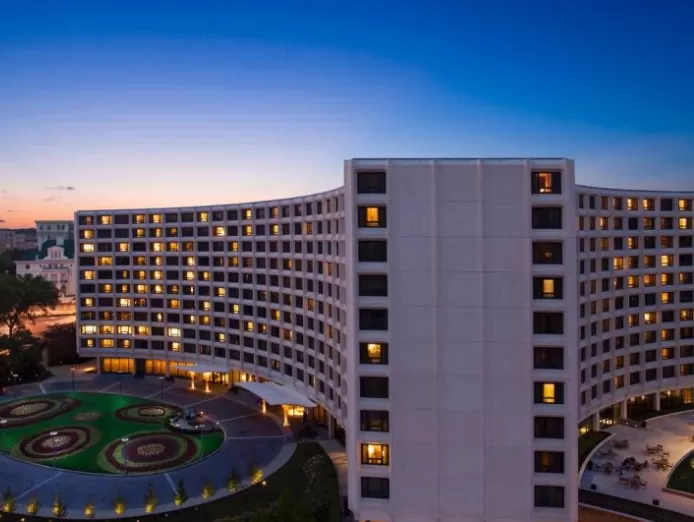 ---
Washington Hilton
Washington Hilton is the epicenter of Classic DC, with CONVENIENT acce...
SPONSORED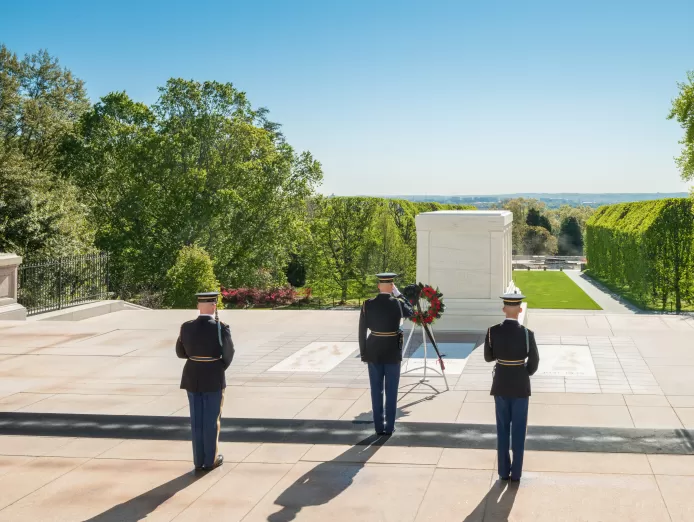 ---
Arlington National Cemetery Tours
Arlington National Cemetery is an enduring tribute to those who have d...
SPONSORED