Works by the renowned Chinese-American artist
Daily, Now - Dec 09, 2023.
Chinese-born American artist Hung Liu (1948–2021) transformed her canvases and paper surfaces into memorial sites for the women and children who she represented. Growing up during Mao Zedong's Cultural Revolution in China, she toiled in forced labor and trained as a painter before immigrating to California in 1984, where she continued her art education. In the 1990s, Liu discovered historical black-and-white photographs that became her source material, which she combined with imagery from traditional Chinese arts. These elements comprise her powerful portraits of laborers, refugees, orphaned children, women soldiers, and sex workers. Liu monumentalizes these downtrodden and oft-forgotten individuals in history, whom she called "spirit ghosts," as mythic figures on the grander scale of history painting.
Presenting selections from the museum's extensive collection of works by the artist, Hung Liu: Making History highlights the array of techniques that Liu used to create her poignant portraits, including collage, layered colors and motifs, and screens of drip marks that she described as a "veil of tears." The exhibition marks the inaugural presentation of Liu's major paintings Summer with Cynical Fish (2014) and Winter with Cynical Fish (2014), works acquired by NMWA just prior to the start of the museum's renovation project. Additionally, a promised gift of a monumental canvas featuring Liu's signature expressive brushstrokes, evocative symbols, and dazzling colors will also be on view alongside works from the collection.
CONTACT
1250 New York Ave. NW
Washington, DC 20005
United States
Nearby Favorites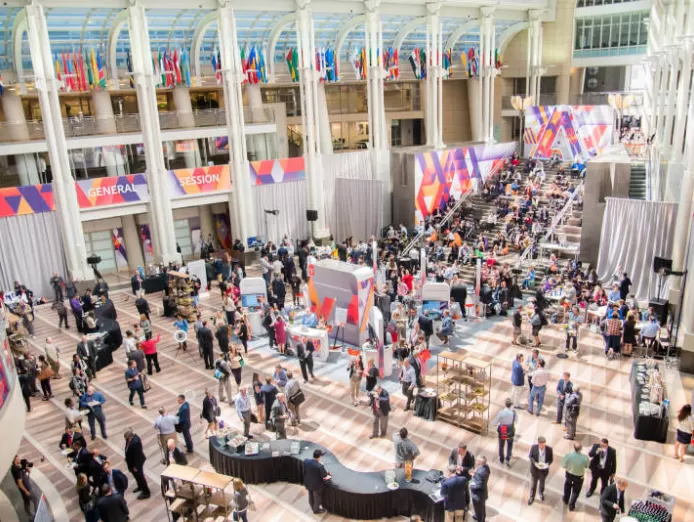 ---
Ronald Reagan Building and International Trade Center
Ronald Reagan Building and International Trade Center
SPONSORED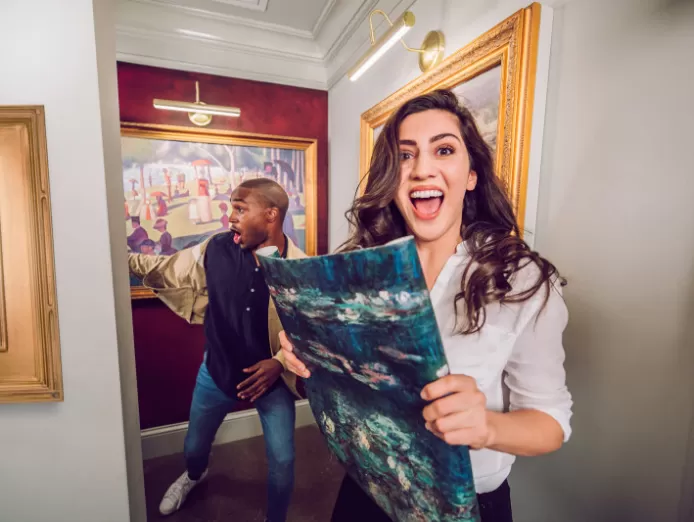 ---
The Escape Game DC, Downtown
Can you escape? DC's best escape rooms on F St. in Penn Quarter.
SPONSORED