Step Afrika!'s The Migration: Reflections on Jacob Lawrence 
Daily, Now - Jul 14, 2024. Times Vary
Using its hallmark style of percussive dance-theater, Step Afrika!'s The Migration: Reflections on Jacob Lawrence tells the story of one of the largest movements of people in United States history, when millions of African American migrants moved from the rural South to the industrial North in the 1900s to escape Jim Crow, racial oppression, and lynchings. Inspired by Jacob Lawrence's iconic 60-panel "The Migration Series" (1940-41), this signature work from the award-winning dance company uses the images, color palette, and motifs in the painting series to tell this astonishing story through pulsating rhythms and visually stunning movement.
CONTACT
1101 6th St. SW
Washington, DC 20024
United States
(202) 488-3300
Prices Vary
Nearby Favorites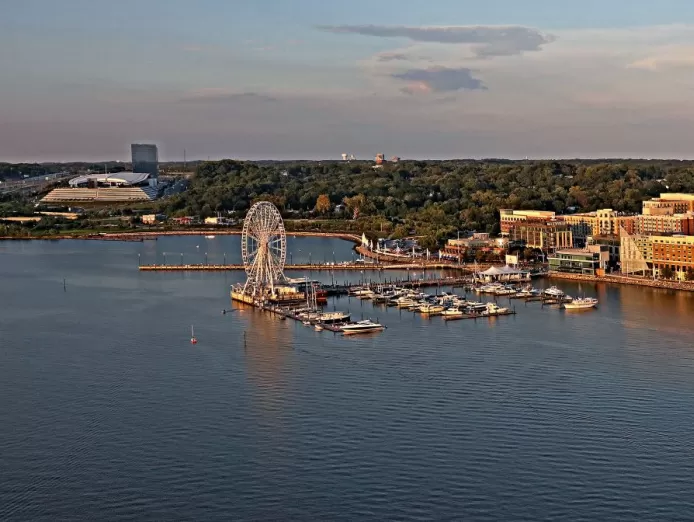 ---
Visit National Harbor
Rising from the banks of the historic Potomac River and just minutes f...
SPONSORED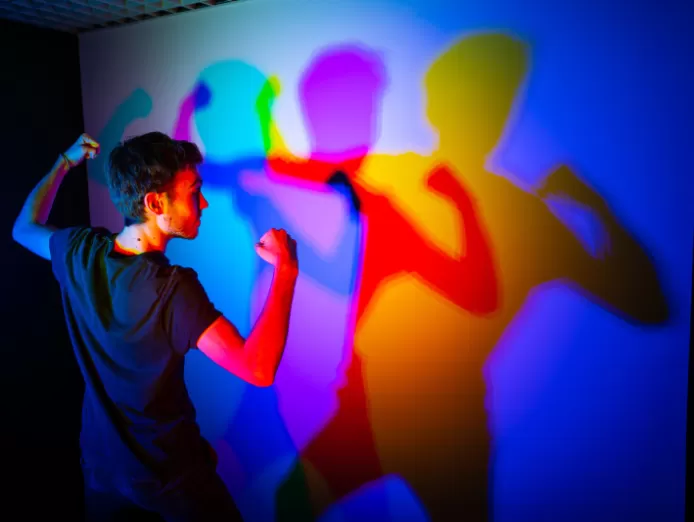 ---
Museum of Illusions DC
Let your imagination run wild in mind bending exhibits blending educat...
SPONSORED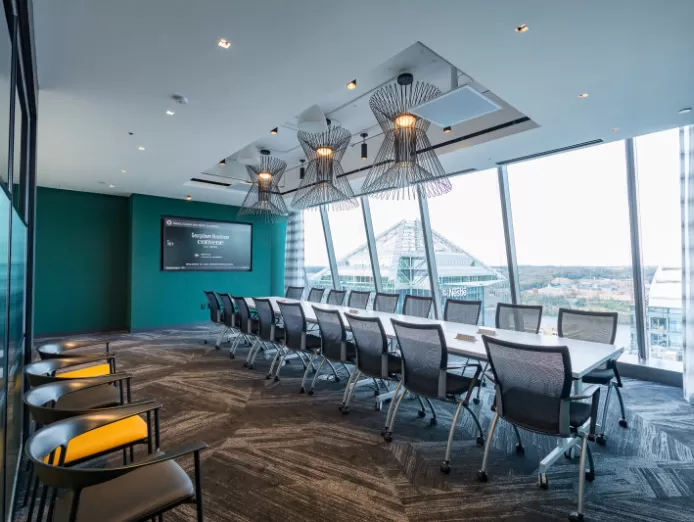 ---
Convene at 1201 Wilson Blvd
Convene, at 1201 Wilson Boulevard, is located in the tallest tower in ...
SPONSORED