Discover the history of Mount Vernon and its landscape with their new exhibit
Daily, Now - May 31, 2024.
Meet the people who shaped George Washington's estate, including Washington and Custis family members, enslaved and hired laborers, and Vice Regents of the Mount Vernon Ladies' Association, which has owned and preserved Mount Vernon since the 19th century.
 
See original architectural material from the Mansion and archaeological discoveries that tell a broader story of this place. View fine and decorative arts owned by George and Martha Washington, and understand how the Washingtons used objects to fashion their identities.
 
Learn about the enslaved community by viewing items that they used and owned. These objects, discovered through archaeological research, reveal the hardships and resilience of those living in bondage.
 
Hear about the trailblazing work of the Mount Vernon Ladies' Association, including Ann Pamela Cunningham's innovative campaign to purchase the property in the 19th century and the Association's efforts to restore Mount Vernon to its 18th-century appearance.
CONTACT
3200 Mount Vernon Memorial Highway
Mount Vernon, VA 22121
United States
(703) 780-2000
Included with admission.
Nearby Favorites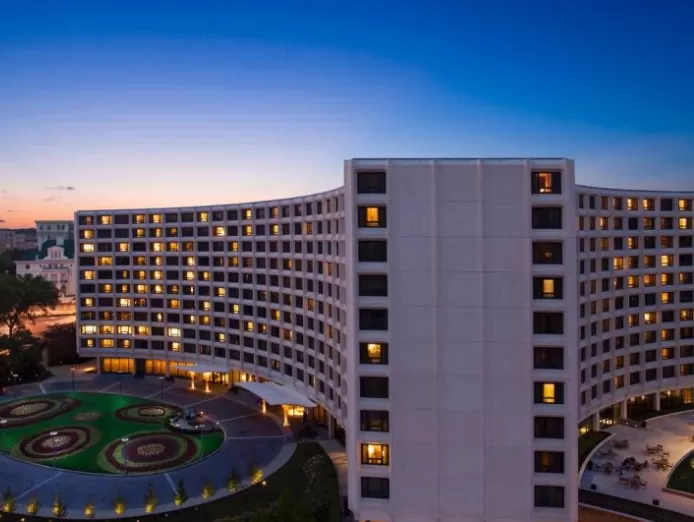 ---
Washington Hilton
Washington Hilton is the epicenter of Classic DC, with CONVENIENT acce...
SPONSORED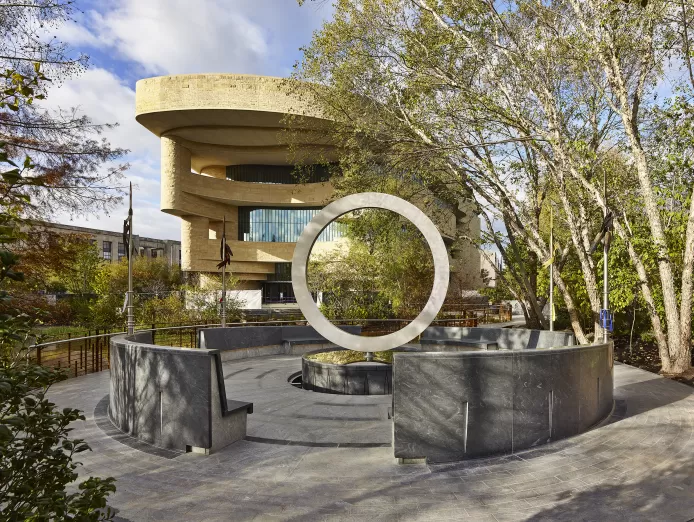 ---
National Museum of the American Indian
Visit the Smithsonian National Museum of the American Indian
SPONSORED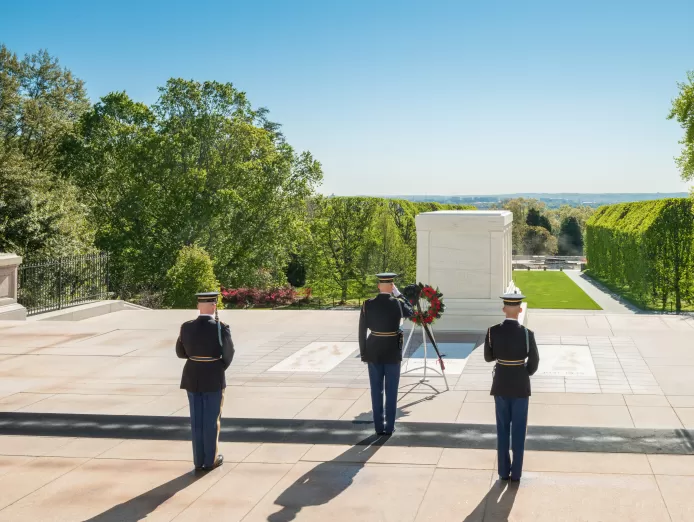 ---
Arlington National Cemetery Tours
Arlington National Cemetery is an enduring tribute to those who have d...
SPONSORED