Learn more about the T. rex from a paleontologist
Jun 13, 2023. Starting: 06:00 PM
How did T. rex become the iconic apex predator of North America 66 million years ago? Join paleontologist Dr. Lindsay Zanno for a fascinating look at the evolution of this prehistoric tyrant and its' ancestors.
Nearby Favorites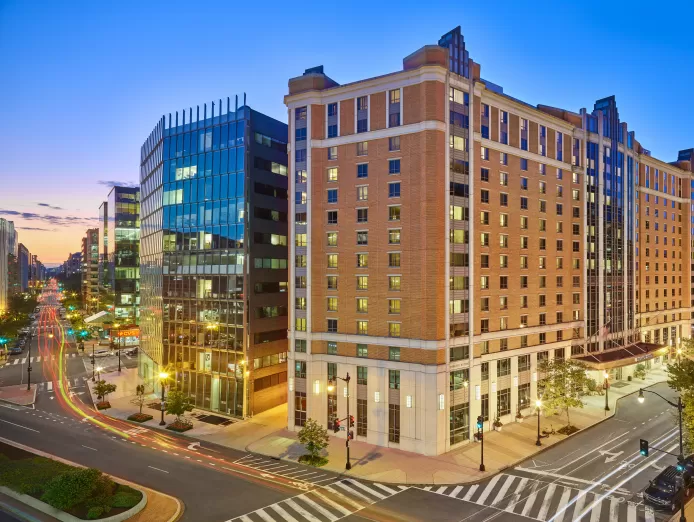 ---
Embassy Suites Washington, DC-Convention Center
Steps from Washington Convention Center and more!
SPONSORED