Sip on a glass of crisp red wine in the sun-drenched vineyards of France's famed Mediterranean coast.
Now - Nov 01, 2023. From: 07:00 PM to 08:30 PM
Warm sandy beaches and wonderful hospitality abound on the sunny Mediterranean coast of France. We will take a tour of the best sites for growing grapes in this ancient wine region that dates back thousands of years of winemaking tradition.
Nearby Favorites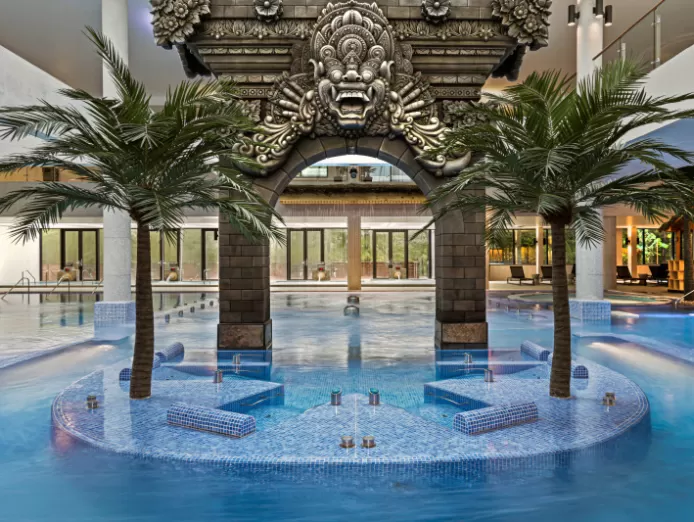 ---
Balian Springs Social Club for Wellness
No matter how far along you are on your wellness journey, or how you d...
SPONSORED