A part of the INTERSECTIONS Festival.
Now - Mar 19, 2023. 4:00PM
Through Fish Eyes follows the relationship between humans and water. The piece gives a voice to water by bringing to life the once abundant ocean that has now been ravaged by people. It concludes with a call to action that urges humankind to change their destructive behavior.
CONTACT
1333 H St. NE
Washington, DC 20002
United States
32
Nearby Favorites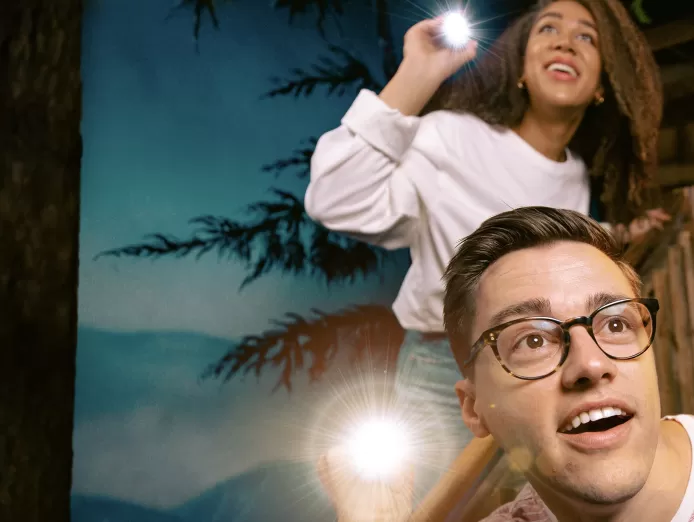 ---
The Escape Game DC, Georgetown
The Escape Game is an epic adventure in the heart of Georgetown!
SPONSORED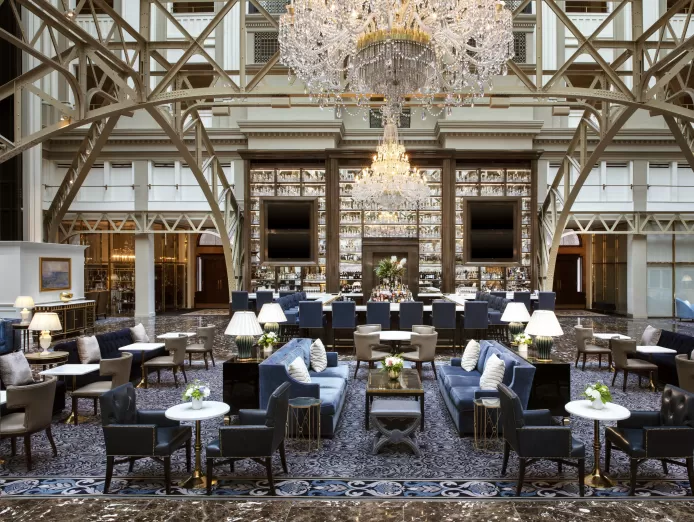 ---
Waldorf Astoria Washington, DC
Only downtown Forbes 5-Star hotel, central to museums, dining, CityCen...
SPONSORED