Ruel (First Night Sold Out! Second Night Added!)
Jun 13, 2023. Starting: 07:00 PM
At twenty years of age and now on the cusp of releasing his debut album 4TH WALL via RCA (ROW) & Sony Music (Australia), Ruel's discovery of self-assurance is perfectly timed. The Sydney-bred singer-songwriter speaks confidently about the release's authenticity "It's exactly the music I wanted to write, what I had in my head. It's me executing my ideas, instead of trying to execute other people's ideas in my way."
Since making his debut in 2017 at the age of 14, Ruel has fast become one of his generation's most influential artists. Sitting with over 2 billion global streams, 1.2 million Instagram followers, and five Platinum records to his name, Ruel is both a seasoned global superstar and a record-breaking musician for tomorrow's generation. 
Nearby Favorites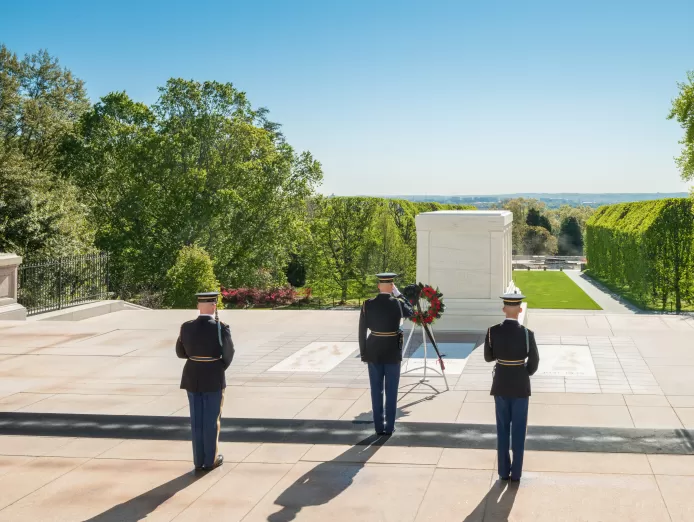 ---
Arlington National Cemetery Tours
Arlington National Cemetery is an enduring tribute to those who have d...
SPONSORED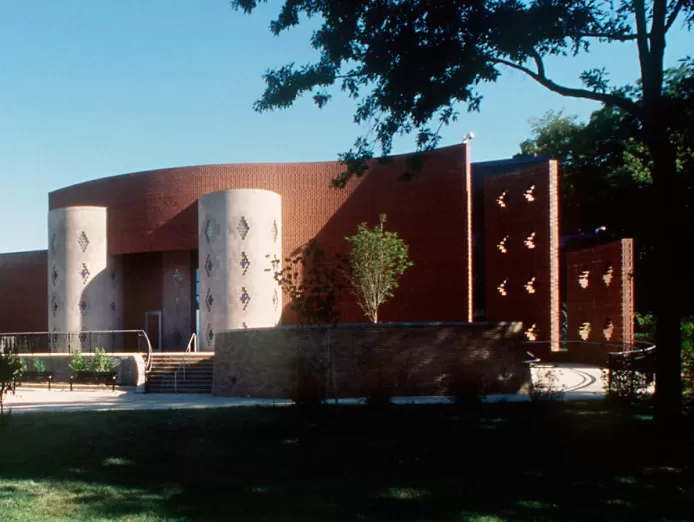 ---
Anacostia Community Museum
The Museum is closed to support the effort to contain the spread of CO...
SPONSORED