How to Explore Scotch: From the Sweet to the Deep, Smokey and Peaty
Apr 18, 2023 - Nov 02, 2023. From: 07:00 PM to 08:30 PM
Scotch from the sweet, soft and heathery to deep, smokey and peaty has a range of areas, traditions and flavors. We will do an exploration of most of the major regions and styles, all delicious and enjoyable.
Nearby Favorites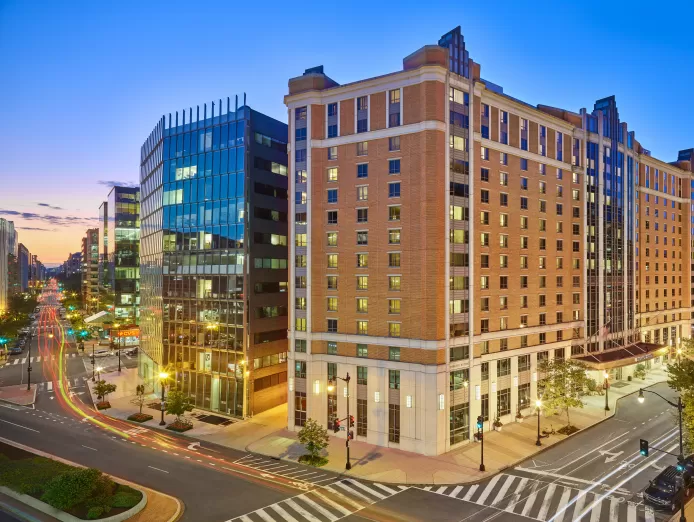 ---
Embassy Suites Washington, DC-Convention Center
Welcome to the Elevated Embassy Suites, a renovated all-suite hotel in...
SPONSORED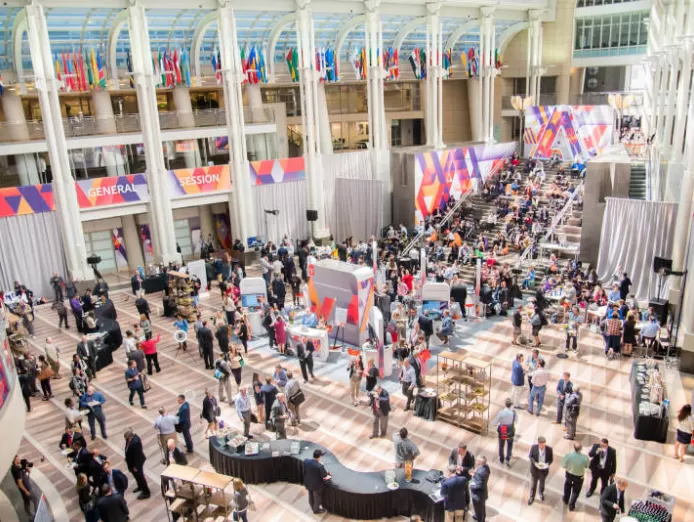 ---
Ronald Reagan Building and International Trade Center
Ronald Reagan Building and International Trade Center
SPONSORED