Sleaford Mods
Apr 05, 2023. Starting: 07:00 PM
War, rising energy costs, inflation. A sclerotic political class and a divided country. The post-Brexit malaise, acts of national self-harm and other doomed flights from reality. Despair, anger and alienation. Has it ever been worse out there?
"The rot's set in," says Sleaford Mods' soulful ranter-inquisitor Jason Williamson. "So much it's trampled into our consciousness to the point where we have become as one with the Conservative Party. We're all Conservative MPs now… servants of this really bleak sort of Aldi nationalism."
Welcome to UK Grim. Building on the unique, insurrectionary strengths of previous records while refining them in gripping new ways, Sleaford Mods' twelfth album is a stunning step up. This is nothing less than a defining band and voice of their generation – like The Jam, The Clash or Public Enemy were - more fully realised than ever before. At a musical moment where so much seems to exist simply to melt into air, it is, unmistakably, the real deal.
Nearby Favorites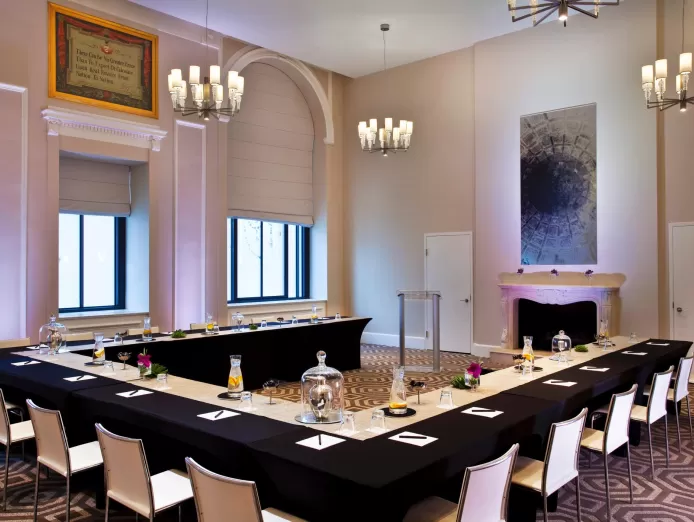 ---
Hotel Washington
Cross the party line as you step into the Beaux-Arts grandeur and cutt...
SPONSORED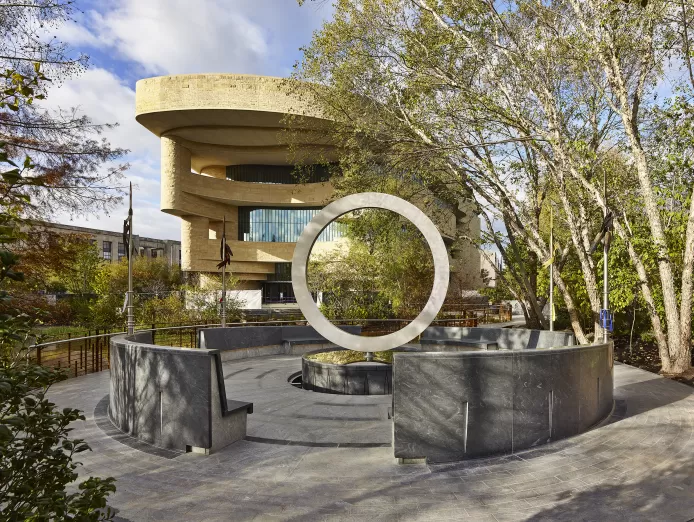 ---
National Museum of the American Indian
Visit the Smithsonian National Museum of the American Indian
SPONSORED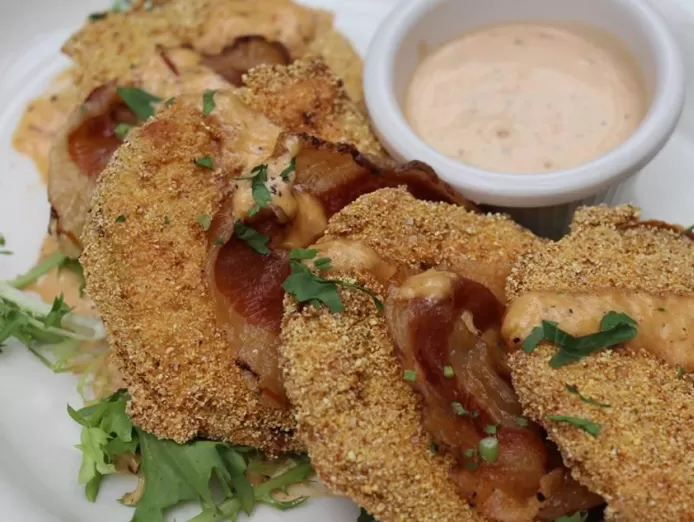 ---
Clyde's of Gallery Place
Clyde's of Gallery Place is located in the heart of Chinatown, ne...
SPONSORED