Strata Trio at Strathmore
Now - Jan 11, 2024. Starting: 07:30 PM
Claiming a wide territory for their unusual medium, Strata traverses a world of sounds. Their vast repertoire spans from the rural, folkloric style of Béla Bartók to the urbane wit of Jean Françaix. Highlighting works ranging from the English Pastoralism of Rebecca Clarke's duo for clarinet and viola to the joyful eclecticism of Karim Al-Zand's Stomping Grounds, which draws its inspiration from such diverse sources as Baroque ground bass, music of the African "thumb piano," and "stop time" jazz, this program delivers a generous helping of assorted delights. 
CONTACT
10701 Rockville Pike
Rockville, MD 20852
United States
(301) 581-5100
35
Nearby Favorites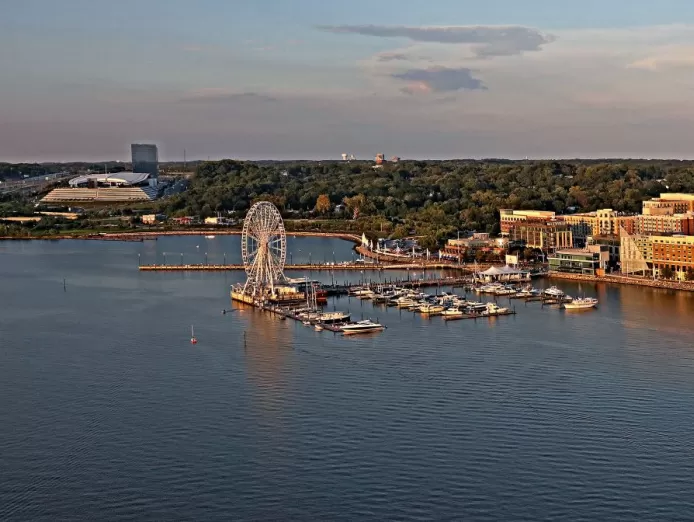 ---
Visit National Harbor
Rising from the banks of the historic Potomac River and just minutes f...
SPONSORED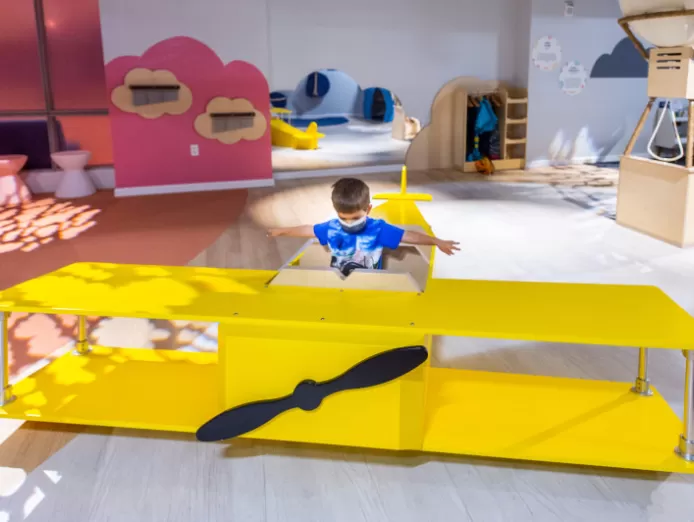 ---
National Children's Museum
Host your Private Event at National Children's Museum in Downtown...
SPONSORED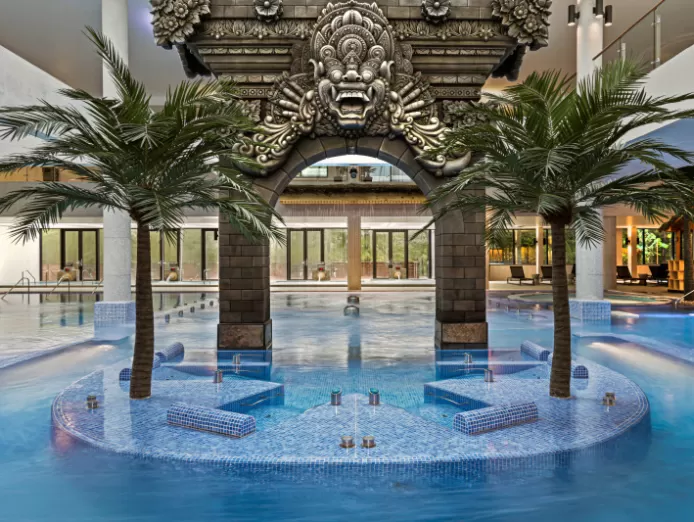 ---
Balian Springs Social Club for Wellness
No matter how far along you are on your wellness journey, or how you d...
SPONSORED