A Trip to the Deserts of Mexico: The Sweet Nectar of Agave
Now - Nov 17, 2023. From: 07:00 PM to 08:30 PM
We will zip away to south of the border to the high and low deserts of Mexico where we will find the precious Agave plant. This prince of succulents yields a sweet nectar that is turned into a spirit that is truly experiencing a craft revolution of quality with an essence of place akin to that of fine wine.
Nearby Favorites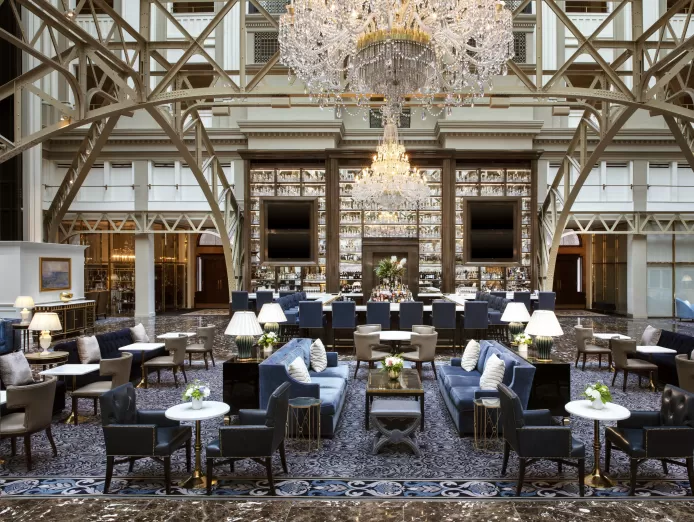 ---
Waldorf Astoria Washington, DC
Only downtown Forbes 5-Star hotel, central to museums, dining, CityCen...
SPONSORED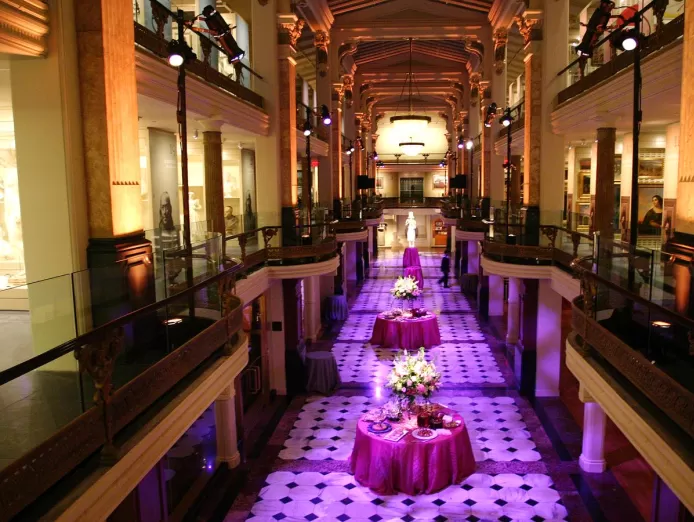 ---
Smithsonian American Art Museum
The Smithsonian American Art Museum is the home to one of the most sig...
SPONSORED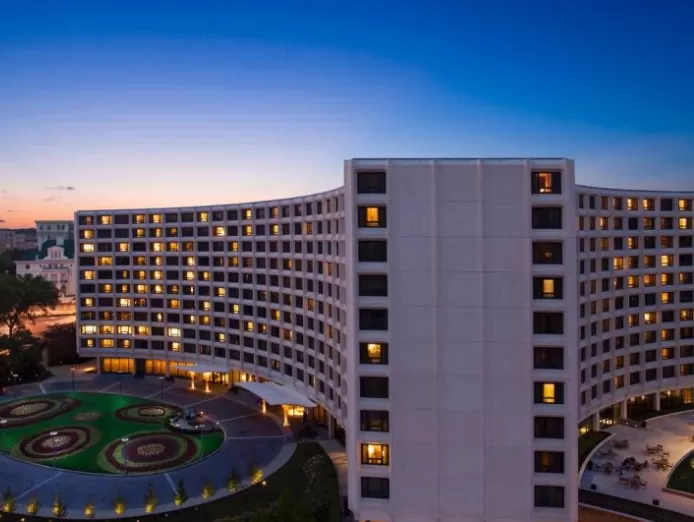 ---
Washington Hilton
Offers a contemporary urban retreat near Washington, DC's most so...
SPONSORED