Learn to Prep, Cut & Roll Sushi from a Master
Fridays, Saturdays, Now - Dec 30, 2023.
Immerse yourself in the art of authentic sushi-making and elevate your culinary skills with a hands-on experience. Cure's Master Sushi Chef will guide you through the process of crafting exquisite Sashimi, Nigiri, and Maki sushi, while educating you on the diverse range of seafood options and how to select the finest ingredients. With step-by-step demonstrations, you will learn the intricate techniques of cutting seafood, preparing sushi rice, and rolling sushi. After crafting your own sushi creations, indulge in a savory meal accompanied by a warm bowl of miso soup and a taste of Sake.



Nearby Favorites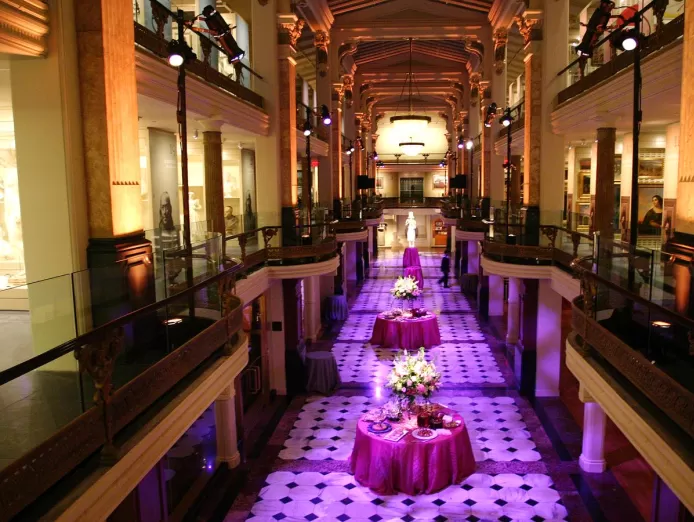 ---
Smithsonian American Art Museum
Host your corporate special event at one of Washington's most ele...
SPONSORED