Welcome to Black Broadway! Celebrate Black History and explore the musical and cultural heritage of Washington's Greater U Street.
Fridays, Now - Apr 28, 2023. From: 02:00 PM to 04:00 PM
Journey through one of Washington, D.C.'s most historical and unique neighborhoods on a guided walking tour led by local journalist and author of Black Broadway in Washington, D.C., Briana Thomas. With the use of community storytelling and engaging visuals, we will stroll through the Greater U Street area once known as Black Broadway.
During this experience you will visit the area's oldest landmarks, view one of a kind murals, meet notable history makers, sightsee 100-year old theaters, and learn about the Jazz and Cultural Renaissance that paved the way for today's most famous African American successes, educators, musicians, talents, and heroes. Keep an eye out for some hidden gems along the way!


Great activity for individuals as well as corporate, non-profit, and or student groups!




For private group tour inquiries please contact the organizer.


*Tour starting location will be in your confirmation email and ticket.
Nearby Favorites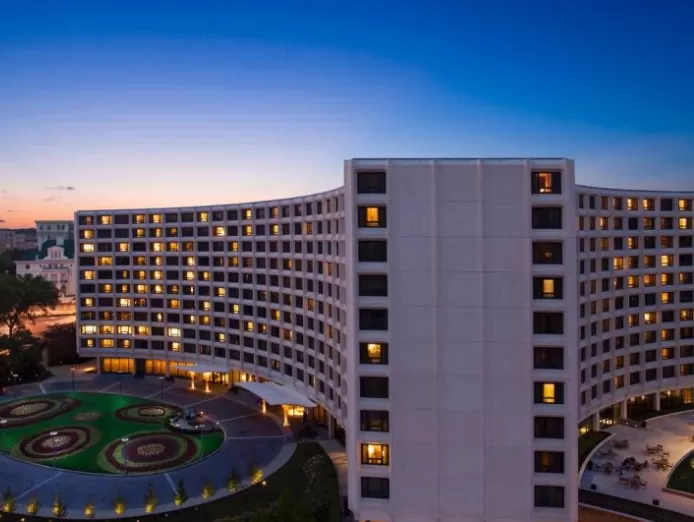 ---
Washington Hilton
Washington Hilton is the epicenter of Classic DC, with CONVENIENT acce...
SPONSORED