An evening with Young Fathers
Now - Oct 06, 2023. Starting: 10:00 PM
Their recorded music can be dark, dense and the lyrics ambiguous, but when you watch them live that kinetic energy is unmistakable. Apparent, visceral and highly addictive.
Alloysious Massaquoi, Kayus Bankole and G. Hastings met as kids and set their bodies against the tide. Their latest album is entitled, Heavy Heavy. The title could be a mood, or it could describe the smoothed granite of bass that supports the sound, or it could be a nod to the natural progression of boys to grown men and the inevitable toll of living, a joyous burden, relationships, family, the natural momentum of a group that has been around long enough to witness massive changes. Noted by Pitchfork as perhaps "the band's best yet", Heavy Heavy has resonated with a magnitude of listeners. It garnered raving reviews and glowing features from the likes of The New York Times, Pitchfork, Stereogum (Album of the Week), Billboard (Indie Artist of the Month), PopMatters and The Needle Drop, who lauded Heavy Heavy as "The trio's most exciting studio album yet, so well worth the wait". The record received stellar radio support from the likes of KCRW and KEXP, charting on each stations' respective top charts. A truly enigmatic band with a fabulously hard to define sound, fighting definition.


Nearby Favorites
---
Beyond Times Square
Beyond Times Square is a destination management company that delivers ...
SPONSORED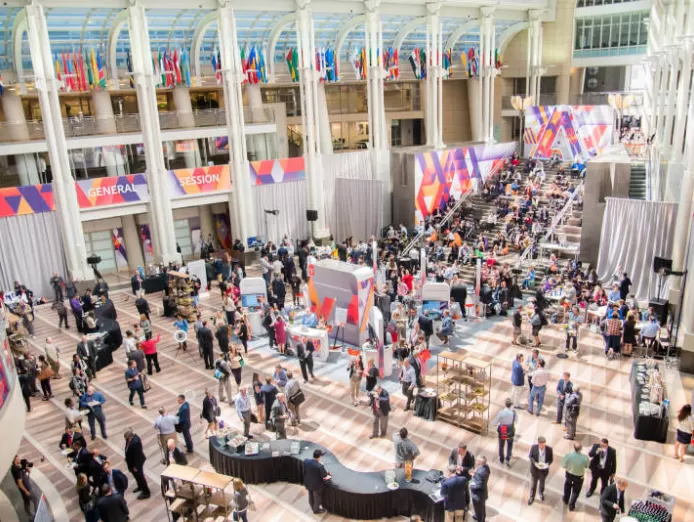 ---
Ronald Reagan Building and International Trade Center
Ronald Reagan Building and International Trade Center
SPONSORED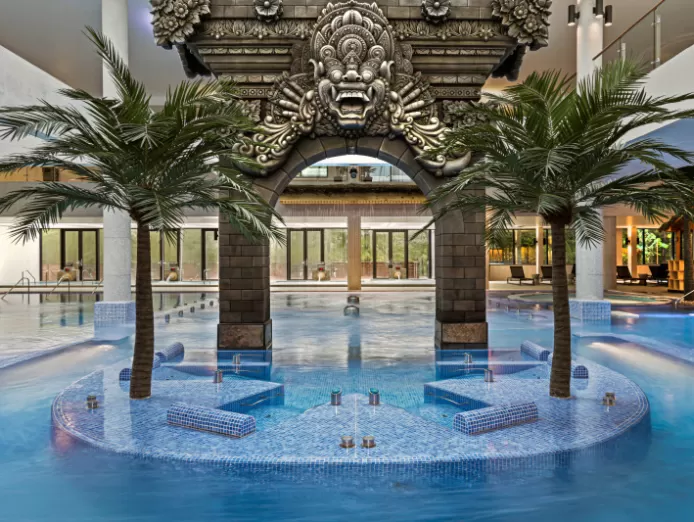 ---
Balian Springs Social Club for Wellness
No matter how far along you are on your wellness journey, or how you d...
SPONSORED