Things to Do This Weekend in Washington, DC: Stay Home Edition
Our staying inside guide for DC music, videos and more.
As you practice social distancing, read up on all of the cool ways you can continue to engage with and enjoy Washington, DC.

Show support for local businesses
Help DC's hospitality industry by buying a gift card to use in the future, leave a sparkling hotel review of a previous stay, donate to businesses that impact you and more. Every little bit helps.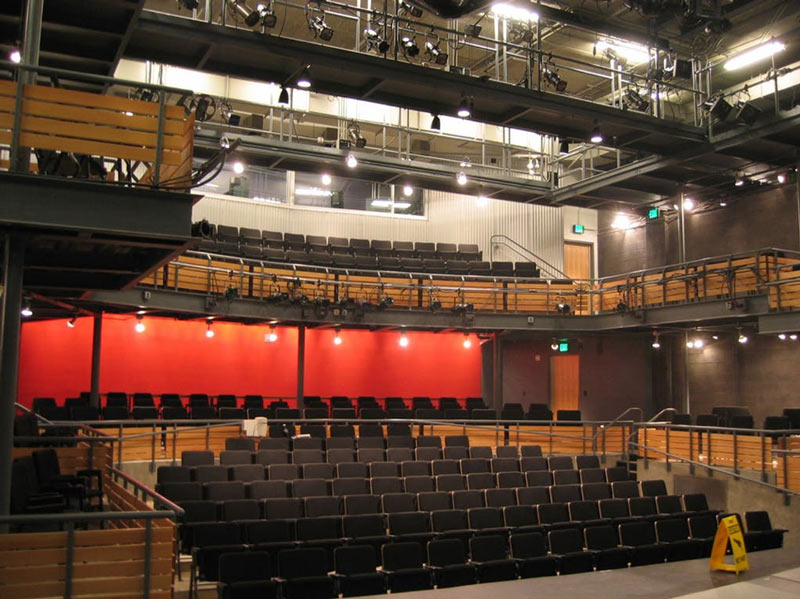 Enjoy Woolly Mammoth At Home
Check out #WoollyCreates on Instagram, Facebook and Twitter to see what kind of creative magic is being shared in the Woolly Mammoth Theatre community. You can also watch this awesome video of the last day of rehearsals for There's Always the Hudson, which Woolly plans to showcase in the future.
Tune in to National Air and Space Museum's Live Chat Series
Make sure to check this space for daily live chats hosted by the National Air and Space Museum. Topics have included the future of transportation, the sun, Afrofuturism and animals in space.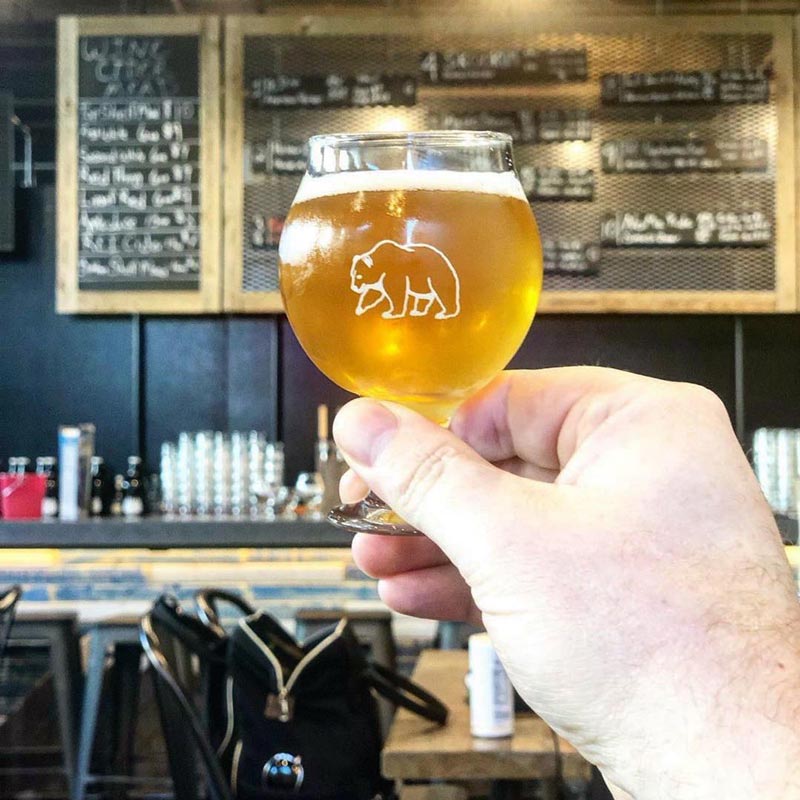 Savor Beer Events at Home with City Brew Tours
City Brew Tours offers two awesome ways to get your libation on while social distancing – simply find a session that works for you and have at it. The Live Homebrew Experience shows you how to craft your own beer and City Brew Tours can send you the supplies. The Beer & Cheese Pairing Happy Hour is one hour of beery, cheesy goodness and how the two can come together to create tasty perfection.

Order delivery or carry-out from a DC restaurant
We've captured a helpful list of restaurants that deliver straight to your door or offer a carry-out option. Regardless of your quadrant, you can devour DC's finest with everything from fast-casual favorites (think: &pizza, Taco Bamba and We, The Pizza) to DC's signature half-smoke from Ben's Chili Bowl to can't-miss, date-night dishes from Rose's Luxury, Zaytinya and Medium Rare.
Get your National Cherry Blossom Festival fix from home
The National Cherry Blossom Festival announced that it's taking the nation's greatest springtime celebration digital. The virtual festival hub is your one-stop shop to check out the blossoms live on BloomCam, tag along on a Tidal Basin tour of the trees with the National Park Service and enjoy Opening Ceremony performances. Check back as more videos are added.

Enjoy a movie or TV show featuring DC
Films and TV shows shot in or featuring the nation's capital are all over streaming services. Take in the courtroom drama of A Few Good Men or laugh to your heart's content at Wedding Crashers. Enjoy the 97 minutes of brilliance that is Burn After Reading or settle in for the long haul with President Jed Bartlet across seven seasons of The West Wing. There are lots of options!

Stay engaged with DC's sports teams
Recent history has been extremely kind to the sports teams in the nation's capital, and each one is staying very active on social media as leagues are suspended. Re-live a classic moment (there have been several in the last couple of years) or check out live streams from the Capitals and Wizards, among many other activities.

Brighten your day with some music
Jam to DC-themed playlists, watch Tiny Desk Concerts from local and national artists and check out live streams from local bands.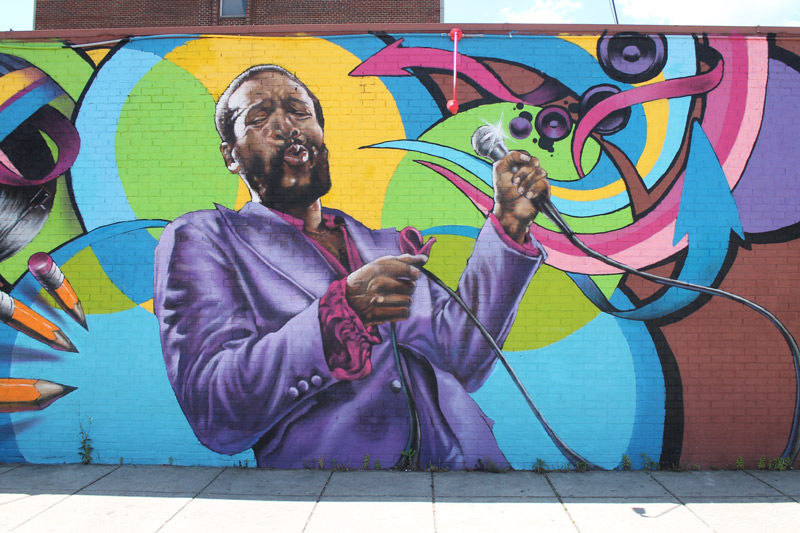 See DC in 360 degrees from your couch
Grab your phone, put your fanny pack on and walk to your couch as you embrace your inner tourist with more than thirty 360-degree videos of popular tourist attractions. While it's recommended to stay indoors, you can champion the city's unbeatable tourist attractions from home.

Experience DC's museums virtually
Many of the city's most popular museums offer virtual tours, from the National Air and Space Museum to the National Portrait Gallery. Educational and video resources are also featured.

Play DC's Social Distancing Bingo
We've compiled an array of DC-themed activities to get you through the weekend. Hit every square and share your fun with us! #DCtogether

Share our DC-themed activity guide with the kids
The kids are cooped up inside, so they need something to pass the weekend, too. We've got you covered. Our activity guide features pick-a-word, coloring activities, a District Maze, a decoder game and so much more.
• • •
#DCtogether Photo of the Week
Make sure to share your photos with us using #DCtogether, and we may feature yours next week!