From Sept. 29 – Oct. 1, the nation's capital hosts the fourth edition of a one-of-a-kind global celebration of diversity, inclusivity, unity, peace and entertainment.
World-renowned humanitarian Gurudev Sri Sri Ravi Shankar, founder of the Art of Living, and the Honorable Mayor Muriel Bowser bring the World Culture Festival to the National Mall this fall, a grand occasion to celebrate a rich tapestry of cultures from every corner of the globe. DC's status as a multicultural capital will be emphasized throughout the three-day extravaganza. Read below for five key reasons why you can't miss the once-in-a-lifetime event, and book your stay soon.
01
The celebration is free to attend on the National Mall.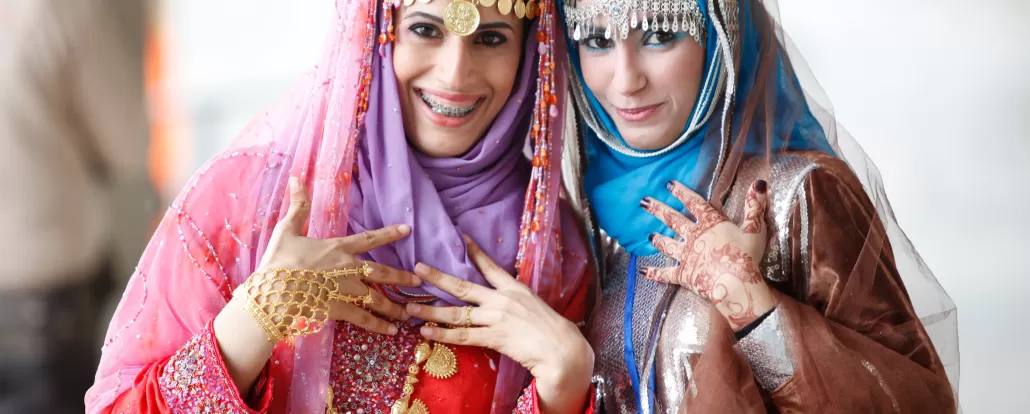 The World Culture Festival has taken place just three times before (the last was in 2016 in New Delhi), making the event's presence in DC all the more spectacular. In the spirit of welcoming and community, every event during the World Culture Festival is free and open to the public on the historic National Mall, which also features a host of free monuments, memorials and museums to explore. More than 100 countries are expected to be represented among the 250,000 (and increasing) attendees.
02
A diverse international food festival will feature more than 80 sustainable food trucks.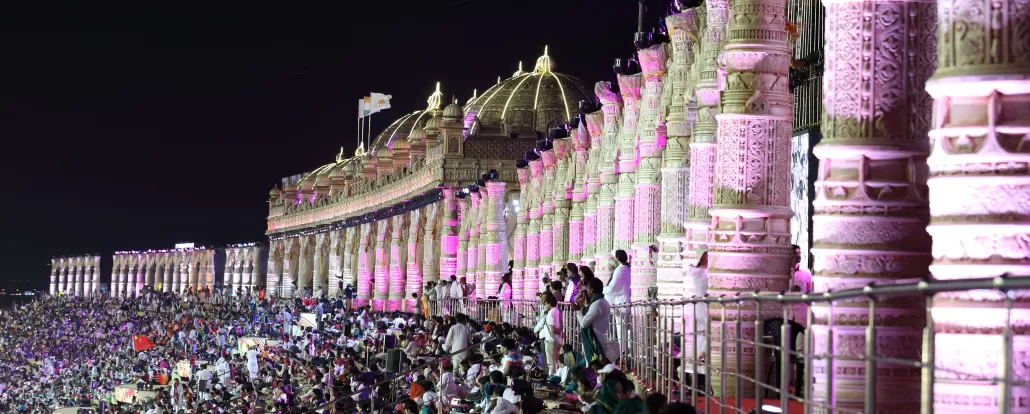 With thousands of attendees from around the world expected, the World Culture Festival will be prepared with a bounty of international cuisines crafted by Capital region chefs.
03
The lineup includes thousands of performers from 35 countries (and counting).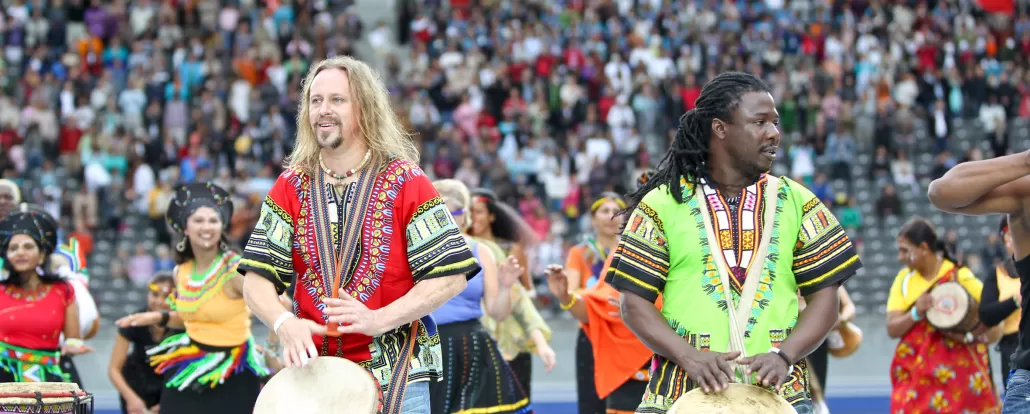 Music, dance and creative expression are central components of the World Culture Festival. The event estimates performance groups to include a 1,000-person-plus gospel choir, a 1,000-member guitar ensemble, more than 1,000 Chinese cultural performers, 500 Indian classical dancers, 100 ballet dancers, 100 Brazilian drummers, 200 hip-hop dancers, 200 Latin American dancers, 200 Ukrainian dancers, a 500-person global dance mash-up and much more. In total, more than 17,000 global artists will be in attendance. The World Culture Festival will also feature Yoga for Unity and a special Meditation for World Peace.
04
You can enjoy pop-up events all over DC.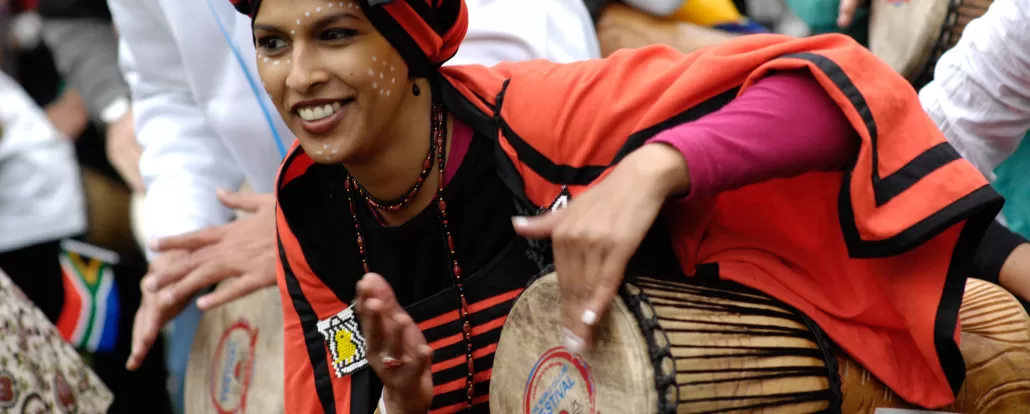 All eight of DC's wards will be involved in free cultural events in the lead-up to the festival, which begins Sept. 29. Residents of the District will be able to preview what's in store during the National Mall celebration. 
05
The festival draws world leaders and decision-makers.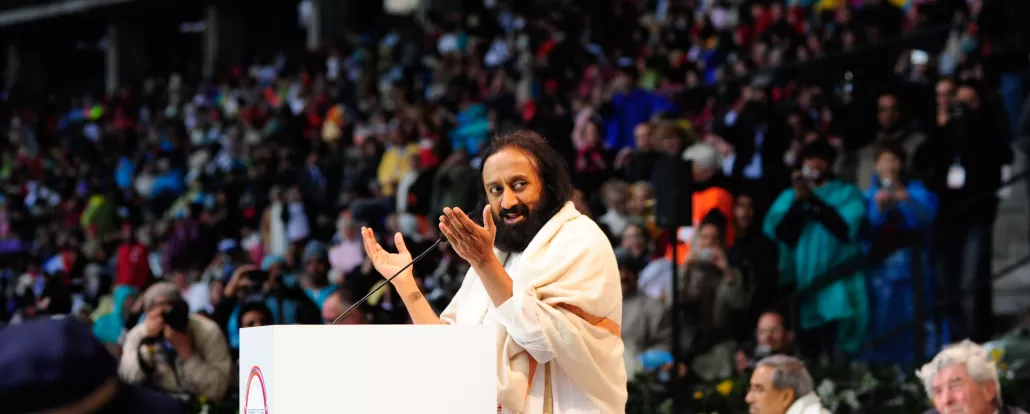 Current and former heads of state and members of national parliaments and international governmental organizations will be in attendance. The World Culture Festival will also feature a global Faith Advisory Council to share messages about common values of peace, harmony and togetherness.