Julio Mariño at 90: abstract neo-figurative art as a shared experience
Recurring every week day, Now - Jun 30, 2023. From: 10:00 AM to 04:00 PM
The Embassy of Uruguay and the Uruguay Cultural Foundation for the Arts present a retrospective Art Exhibition by Julio Mariño. 
Born on the 12th of June 1932 in the city of Treinta y Tres, Uruguay, Mariño is an abstract neo-figurative painter working primarily with oils, acrylics, watercolors and enamel on paper and canvas. Julio Mariño is perhaps better known as a prolific art conservator and respected gallerist at the Galería de Arte Contemporánea in Montevideo. While heavily involved in cultivating Uruguay's vibrant arts scene, his own artwork was rarely exhibited before the 1990s. As an artist, Mariño was able to develop his own unique style inspired by his personal connections to some of Uruguay's most influential contemporary artists, including Julio Verdié, Carlos Páez Vilaró, and Alfredo Testoni.
The exhibit can be visited by appointment only from Monday to Friday, between 10:00am and 4:00pm. Please contact the Embassy's Cultural Department to schedule your visit: [email protected]
CONTACT
Embassy of Uruguay 1913 I Street, NW
Washington, DC 20006
United States
(202) 331-1313
Free, Appointment Required
Nearby Favorites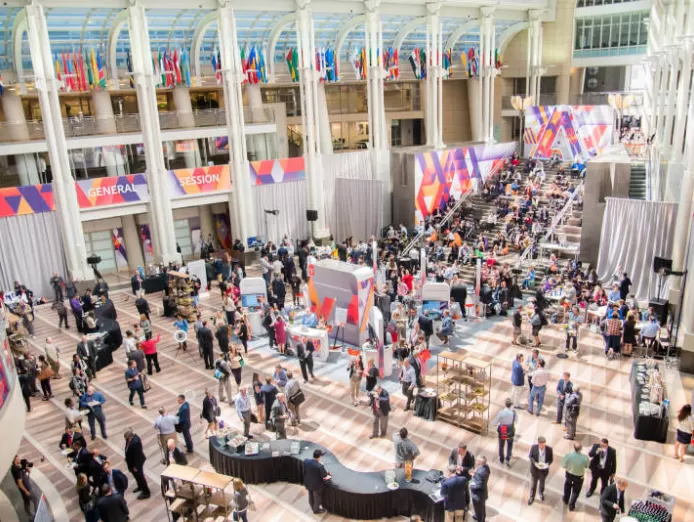 ---
Ronald Reagan Building and International Trade Center
Ronald Reagan Building and International Trade Center
SPONSORED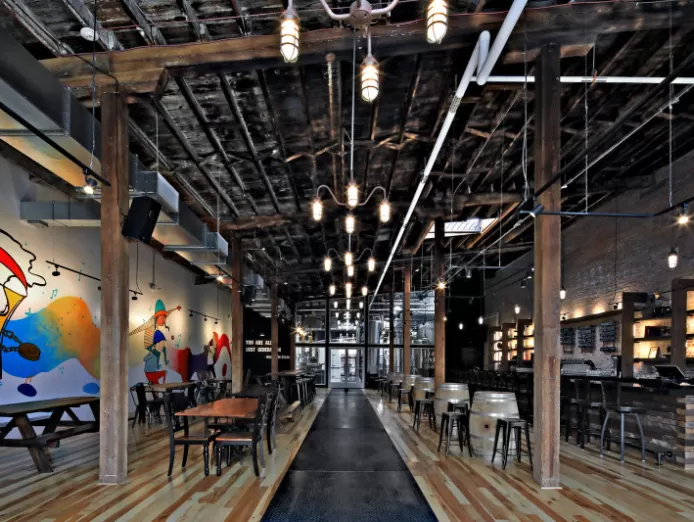 ---
Lost Generation Brewing Company
Where 1920's meets 2020's. Microbrewery in Washington, D.C. specializi...
SPONSORED