Winners of the 2023 Nativity Crib Competition
Daily, Now - Jan 07, 2024. From: 10:00 AM to 05:00 PM
For centuries, the people of Malta have celebrated Christmas by crafting elaborate Nativity cribs. They are called "cribs" after the feeding box used for livestock, now commonly translated as "manger," in which Jesus is laid according to the Gospel of Luke. These hand-made scenes often show traditional life on the islands of Malta and nearby Gozo, bringing the Nativity into their own culture. Each is unique, reflecting the region and personality of its maker. 
In 2020, Malta held a national crib competition, with 10 cribs displayed at Museum of the Bible for guests to vote for a winner. This Christmas, Museum of the Bible is once again honored to partner with the nation of Malta by exhibiting the top three Nativities from this year's national competition.
This Christmas, come see the Nativity as you never have before.
CONTACT
400 4th St. SW
Washington, DC 20024
United States
Included with general admission
Nearby Favorites
---
Ocean Prime
Ocean Prime is a modern American restaurant and lounge from renowned r...
SPONSORED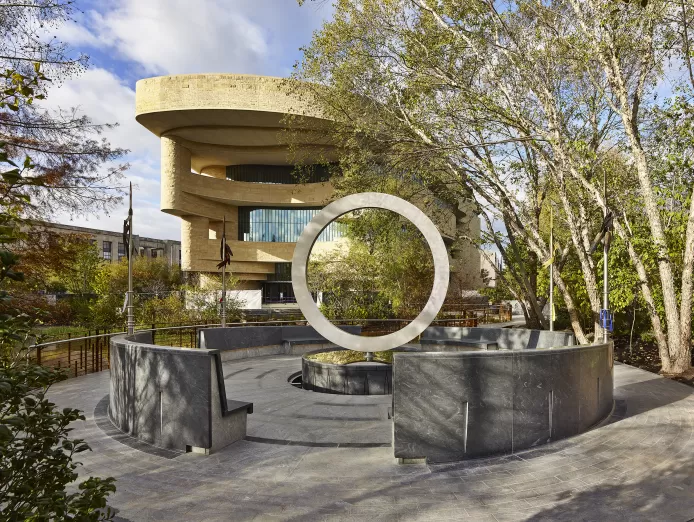 ---
National Museum of the American Indian
Visit the Smithsonian National Museum of the American Indian
SPONSORED