Do you have what it takes to be a star?!
Wednesdays, Now - May 28, 2025.
Even if you don't, we still love you! Come get your sing on & totally Flock Out with us every Wednesday Night on our huge stage with video wall background!
CONTACT
1401 Okie St. NE Ste. 102
Washington, DC 20002
United States
Nearby Favorites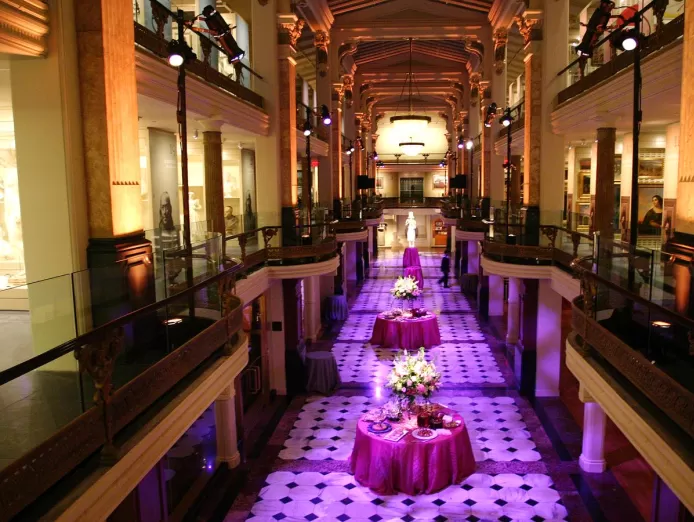 ---
Smithsonian American Art Museum
Host your corporate special event at one of Washington's most ele...
SPONSORED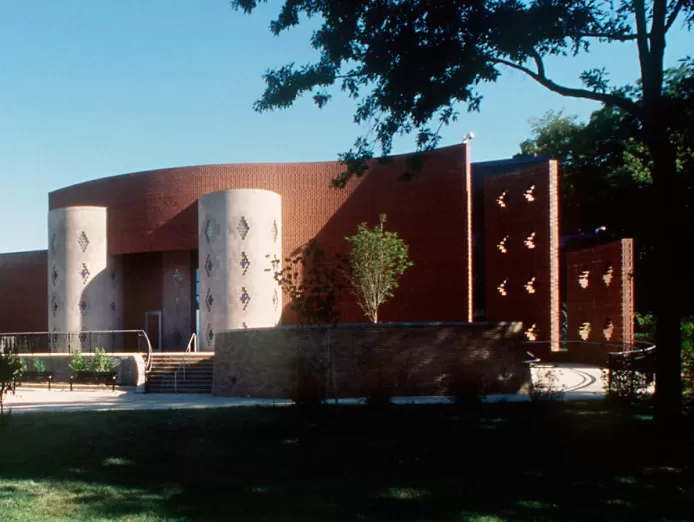 ---
Anacostia Community Museum
The Museum is closed to support the effort to contain the spread of CO...
SPONSORED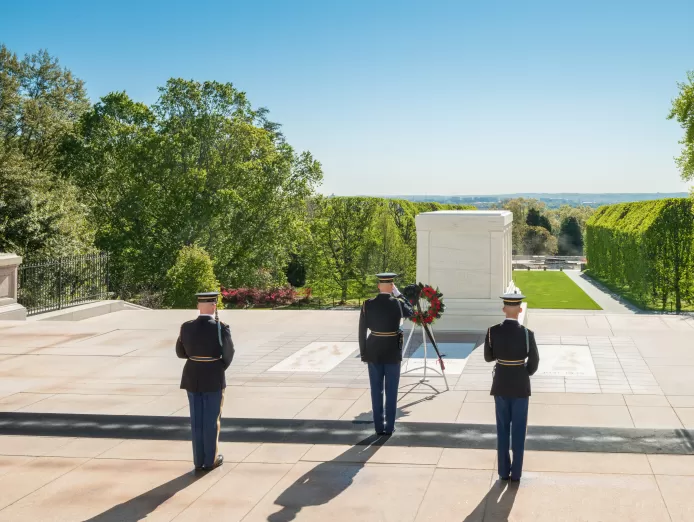 ---
Arlington National Cemetery Tours
Arlington National Cemetery is an enduring tribute to those who have d...
SPONSORED