Crystal Moten discusses her work focusing on the intersection of race, class and gender.
Nov 07, 2023. From: 06:30 PM to 08:30 PM
Dr. Crystal Moten, Curator of Collections and Exhibitions at the Obama Foundation in Chicago, will discuss her work focusing on the intersection of race, class and gender to uncover the hidden histories of Black people in the Midwest. Critical fabulation is the combining of historical and archival research with critical theory and fictional narrative to fill in the blanks left in the historical record (a term first coined by Saidiya Hartman, professor at Columbia University in her essay "Venus in Two Acts").  A Chicago native, Dr. Moten is a public historian, curator and writer. Her latest book is entitled, Continually Working: Black Women, Community Intellectualism and Economic Justice in Postwar Milwaukee (March 2023) from Vanderbilt University Press. Previously she served as Curator of African American History in the Division of Work and Industry at the Smithsonian National Museum of American History.
Support for 2023 Landmark Lecture Series is made possible with an Institute of Museum and Library Services (IMLS) Inspire! grant [IGSM-249243-OMS-21]  
Additional information can be found at: www.imls.gov. The views, findings, conclusions or recommendations expressed in this lecture do not necessarily represent those of the IMLS.
CONTACT
1644 31st St. NW
Washington, DC 20007
United States
Free
Nearby Favorites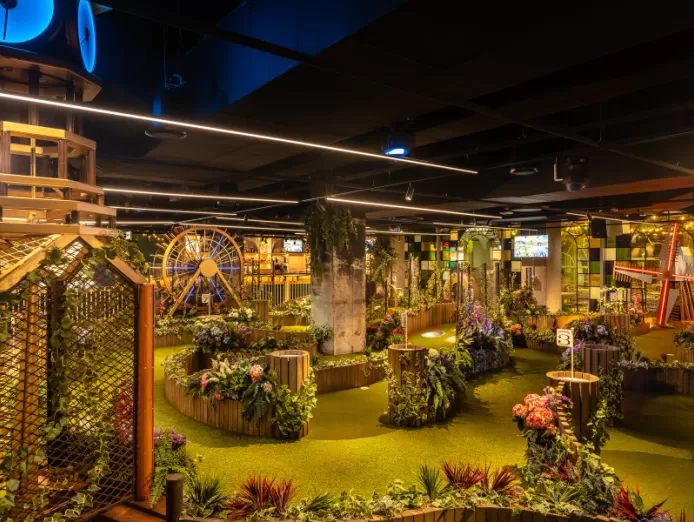 ---
Swingers, the crazy golf club - Dupont Circle
Tucked beneath the bustling streets of D.C, be transported to a world ...
SPONSORED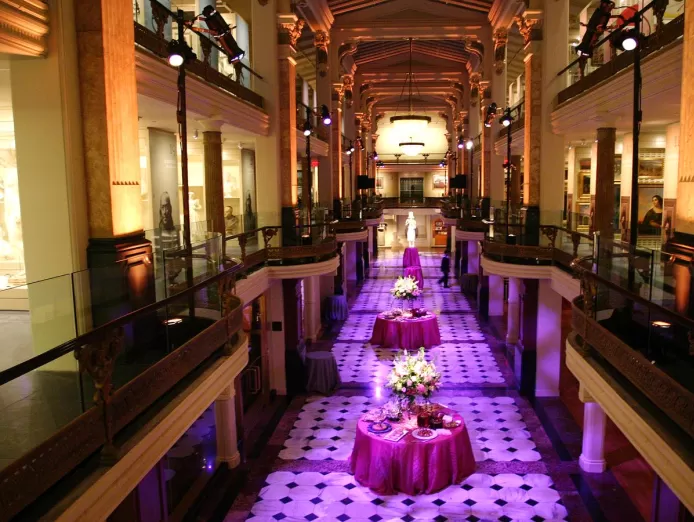 ---
Smithsonian American Art Museum
Host your corporate special event at one of Washington's most ele...
SPONSORED