One Destiny: A One-Act Play at Ford's Theatre
Tuesdays, Wednesdays, Thursdays, Fridays, Saturdays, Now - Jun 30, 2023.
Learn about President Lincoln's assassination from two men who were there! Actor Harry Hawk and Ford's Theatre co-owner Harry Ford revisit the events of April 14, 1865. As they reconstruct the sequence of events, they grapple with the question: Could John Wilkes Booth have been stopped?
This 40-minute performance explores the key facts of the assassination while capturing the emotions of that fateful night. The production also has been featured in local schools and at the White House.
In-person performances of One Destiny are offered Tuesdays-Saturdays as part of historic site entries at 10:30a and 11:30a.
Can't make it in person? No problem! On Demand recorded performance now available!
Ford's Theatre presents One Destiny: On Demand available to stream from your home or your classroom, now through the end of 2023. Learn more about how to reserve tickets to view the recorded version of this Ford's Theatre tradition, featuring Michael Bunce and Stephen F. Schmidt., on our website.
CONTACT
511 10th St. NW
Washington, DC 20004
United States
(888) 616-0270
Tickets required
Nearby Favorites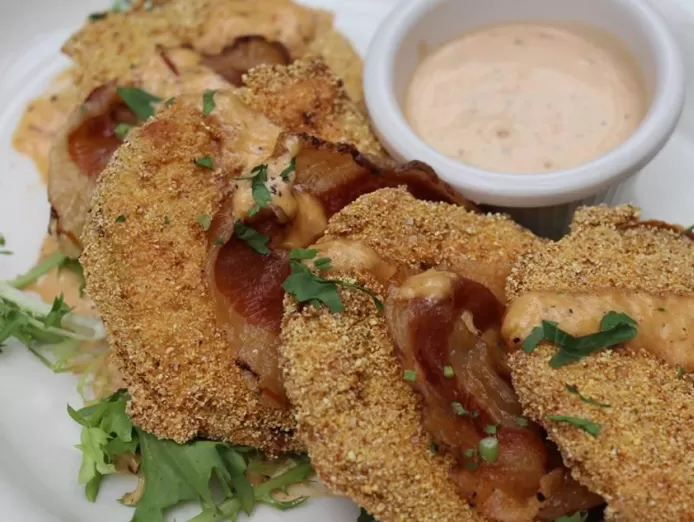 ---
Clyde's of Gallery Place
Clyde's of Gallery Place is located in the heart of Chinatown, ne...
SPONSORED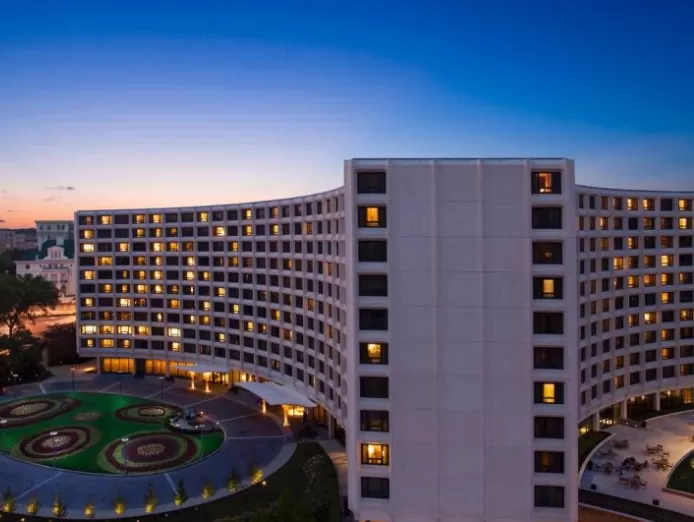 ---
Washington Hilton
Washington Hilton is the epicenter of Classic DC, with CONVENIENT acce...
SPONSORED