Boyd Meets Girl
Apr 13, 2023. Starting 12:00 AM
In both art and life, violinist Rachel Barton Pine has an extraordinary ability to connect with people. Celebrated as a leading interpreter of great classic and contemporary works, her performances combine her innate gift for emotional communication and her scholarly fascination with historical research. She plays with passion and conviction, thrilling audiences worldwide with her dazzling technique, lustrous tone, and infectious joy in music-making. She solos with leading orchestras—including the Chicago and Vienna Symphonies, and the Philadelphia Orchestra—and has performed on The Today Show, CBS Sunday Morning, and NPR's Tiny Desk.
She has led the Rachel Barton Pine (RBP) Foundation which assists young artists since 2001. Over the last 20 years, the RBP Foundation's Music by Black Composers (MBC) project has collected more than 900 works by 450+ Black composers from the 18th–21st centuries, curated free repertoire directories, and published print resources.
Nearby Favorites
---
George Washington's Mount Vernon
The iconic riverside estate of George Washington. Open daily, 365 days...
SPONSORED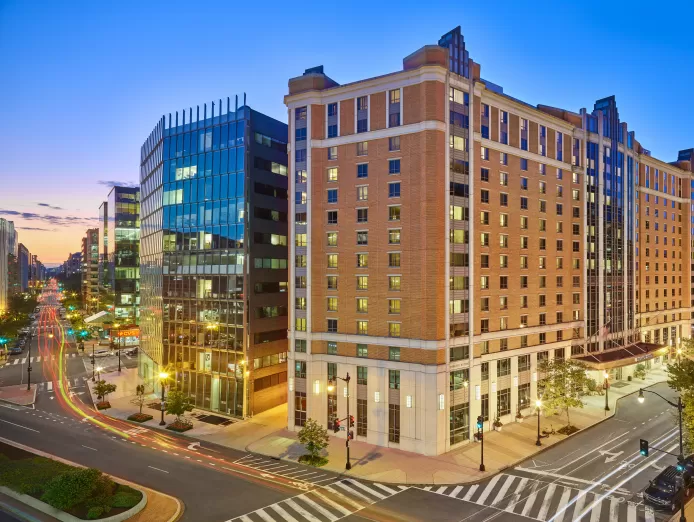 ---
Embassy Suites Washington, DC-Convention Center
Steps from Washington Convention Center and more!
SPONSORED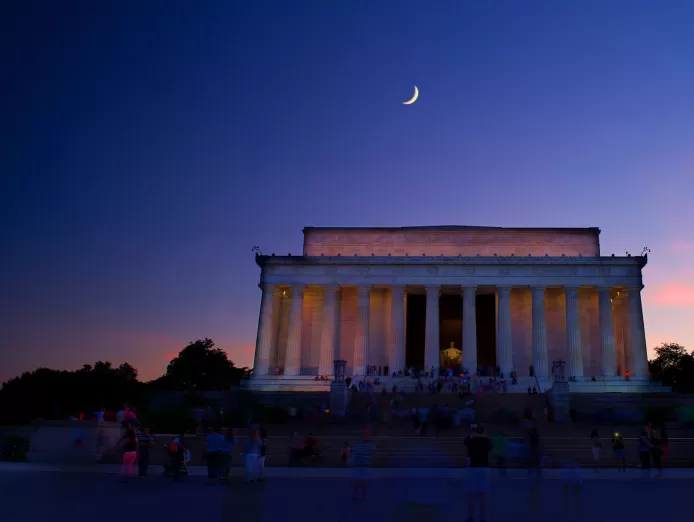 ---
Monuments by Moonlight Night Tour
See DC In A Different Light! The Monuments by Moonlight Tour knows jus...
SPONSORED