Celebrate Earth Day with an educational artistic program, Song for the Birds
Jun 24, 2023 - Jul 16, 2023. Starting: 10:00 AM to 1:00 PM
Silent Fall, running between April 20-July 20, will celebrate Earth Day with the launch of the accompanying educational program, designed by educator Rachel Mewes with curator Ayelet Danielle Aldouby. Supplementing the exhibit, the participatory educational program aims to cultivate a sense of empathy and agency for collective action. The ongoing program Song for the Birds will address both in person and online audiences utilizing several artistic approaches serving as a homage to the artist's creative process: poetry, mapping, facilitated dialogues, collage, drawing, printmaking, phototransfer, AI
A facilitator-led version of the program will be offered monthly.
CONTACT
201 18th St. NW
Washington, DC 20006
United States
(202) 370-0147
Free, Registration Required
Nearby Favorites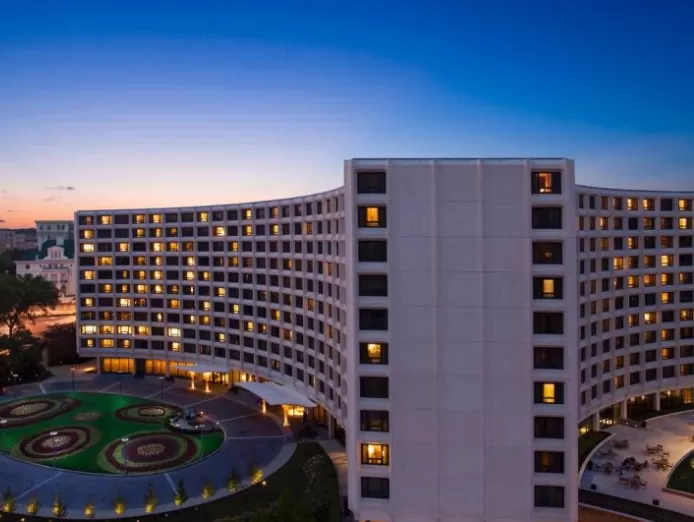 ---
Washington Hilton
Offers a contemporary urban retreat near Washington, DC's most so...
SPONSORED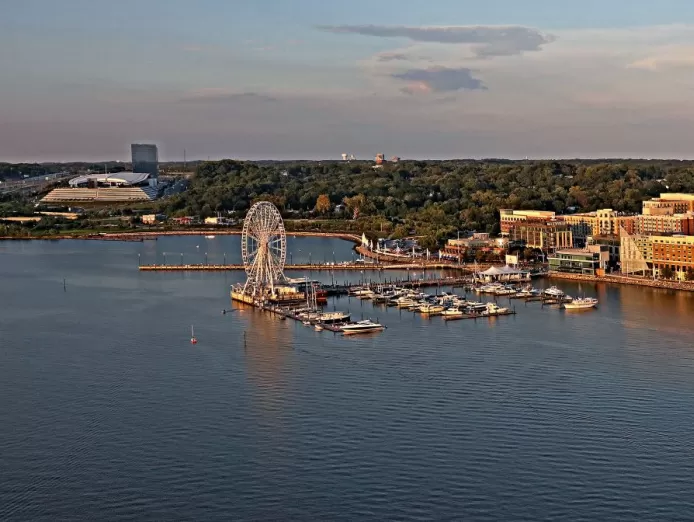 ---
Visit National Harbor
Rising from the banks of the historic Potomac River and just minutes f...
SPONSORED