Celebrate the start of summer by learning about how to keep cool.
Jun 28, 2023. From: 10:00 AM to 10:45 AM
Young learners, aged 18 months to 4 years, and their caretakers are invited to celebrate the start of the summer. Look at all the ways people stay cool in the summer -- from going to the beach to swimming in pools -- and learn how the families at Tudor Place handled the heat throughout history. Join us for a summer-themed storytime, songs about activities under the sun and a craft that will bring the beach to Georgetown.
CONTACT
1644 31st St. NW
Washington, DC 20007
United States
6.50
Nearby Favorites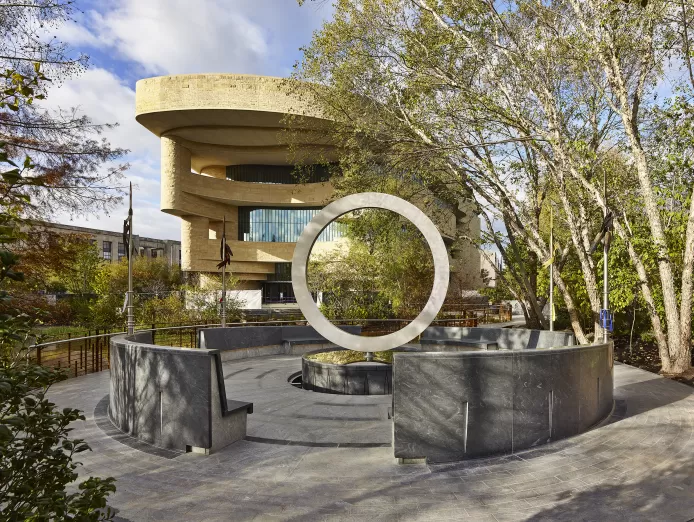 ---
National Museum of the American Indian
Visit the Smithsonian National Museum of the American Indian
SPONSORED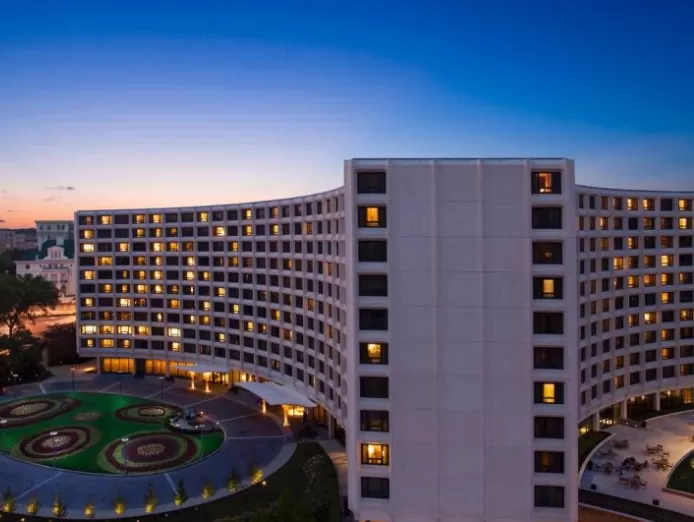 ---
Washington Hilton
Washington Hilton is the epicenter of Classic DC, with CONVENIENT acce...
SPONSORED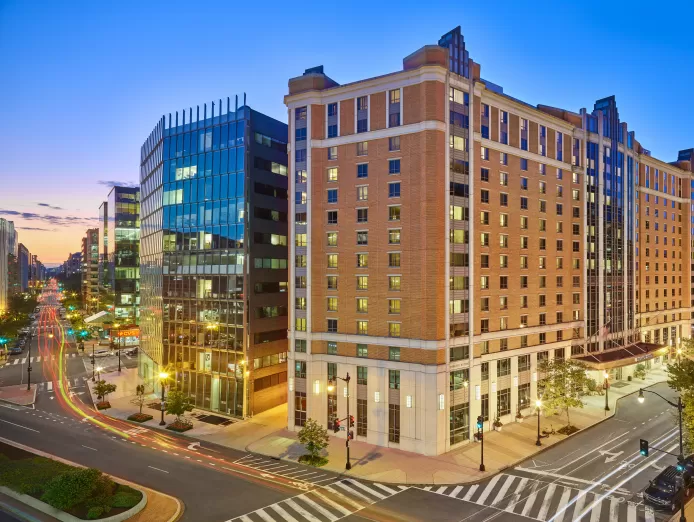 ---
Embassy Suites Washington, DC-Convention Center
Steps from Washington Convention Center and more!
SPONSORED