Theatrical performance of Unknown Soldier
Daily, Now - May 05, 2024.
Cleaning out her grandmother's home, Ellen Rabinowitz discovers the photograph of an anonymous soldier tucked away in a box of keepsakes. And so begins Unknown Soldier, a sweeping, elegiac musical from Daniel Goldstein and the late Michael Friedman on a woman's journey to unearth the secrets of her family's past…and which will chart her future. 
CONTACT
1101 6th St. SW
Washington, DC 20024
United States
(202) 488-3300
Prices Vary
Nearby Favorites
---
National Postal Museum
The Smithsonian National Postal Museum is devoted to the colorful and ...
SPONSORED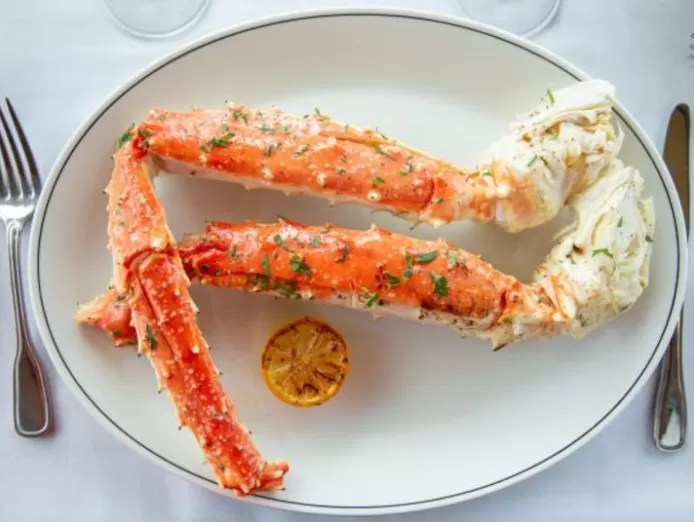 ---
Truluck's Ocean's Finest Seafood & Crab
Raise a glass and your expectations!
SPONSORED