Evenings with the Merciful Jesus
22nd, Jun 22, 2023 - Sep 22, 2024. From: 07:00 PM to 10:00 PM
Led by Sisters of Our Lady of Mercy. Each evening of the 22nd of the month will feature a talk, adoration with praise and worship music, confession, refreshments, and fellowship.
CONTACT
3900 Harewood Rd. NE
Washington, DC 20017
United States
(202) 365-5400
Free admission and parking.
Nearby Favorites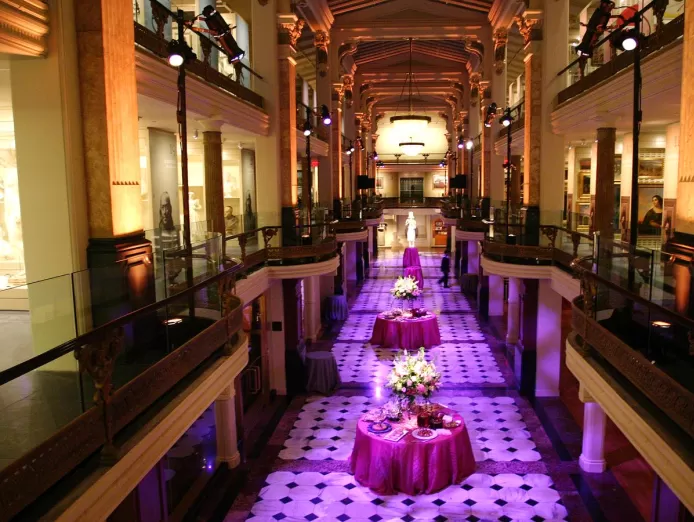 ---
Smithsonian American Art Museum
Host your corporate special event at one of Washington's most ele...
SPONSORED
---
Beyond Times Square
Beyond Times Square is a destination management company that delivers ...
SPONSORED