Cherry blossoms and outdoor fun – make the most of spring in DC, and don't miss out on exclusive one-of-a-kind offers.
Washington, DC hosts the nation's greatest springtime celebration, the National Cherry Blossom Festival, in honor of the blooming of the city's beautiful cherry blossom trees. But spring in the nation's capital holds so much more: cutting-edge theater performances, outdoor revelry in Rock Creek Park and on the waterfronts and a mouthwatering dining scene. It's no wonder spring is the perfect time to make monumental memories in the District.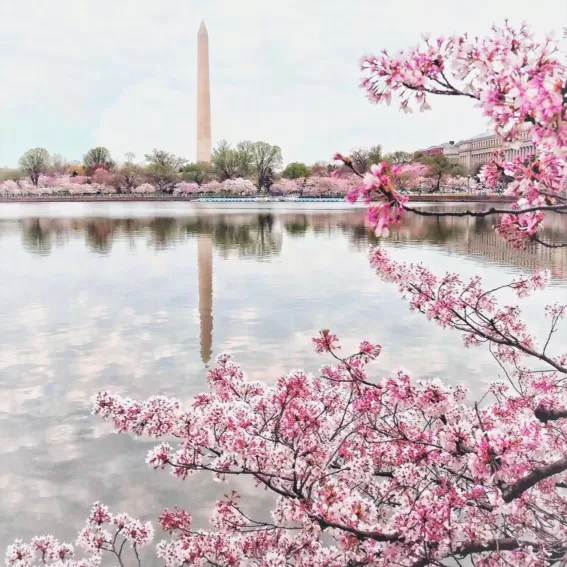 @averagejoetraveler
Our Best Planning Tools for Your Spring Visit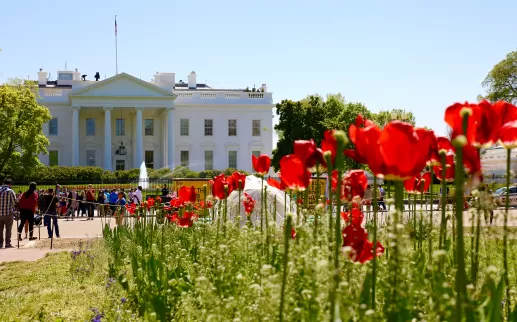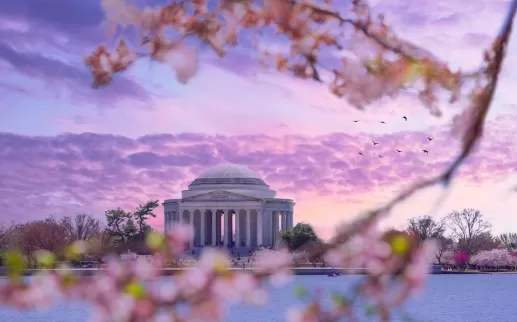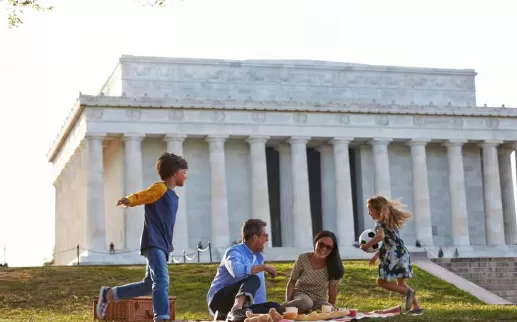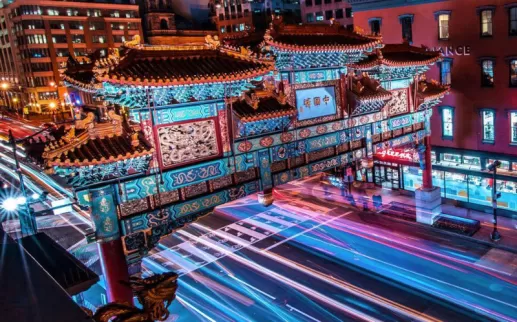 Most Popular Spring Time Activities to Add to Your Itinerary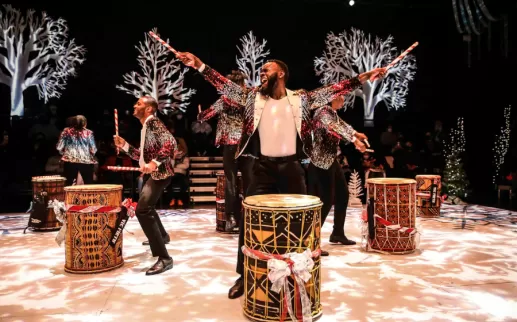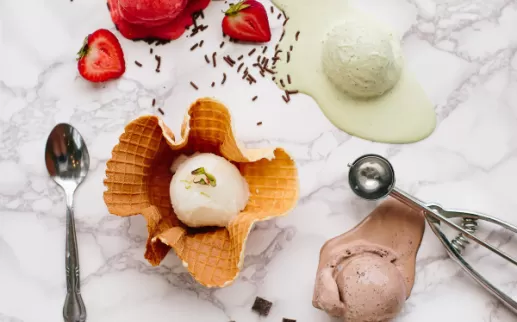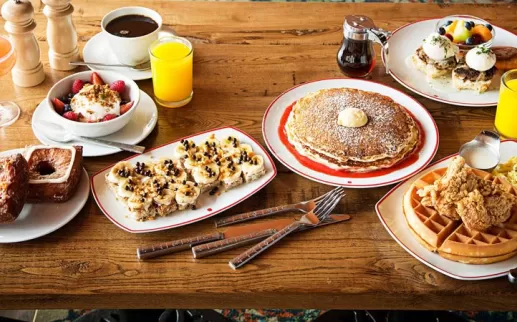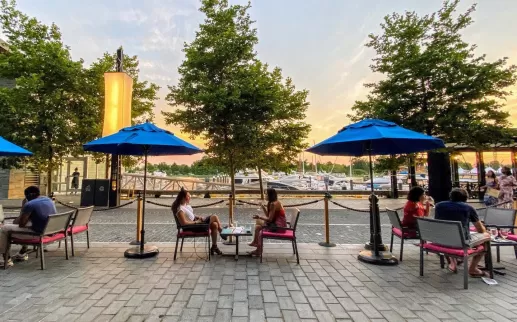 Spring Into A #MyDCcool Adventure
There's no shortage of spectacular things to do in Washington, DC this spring. Enjoy everything from free museums and festivals to outdoor activities and delicious food and drink.
---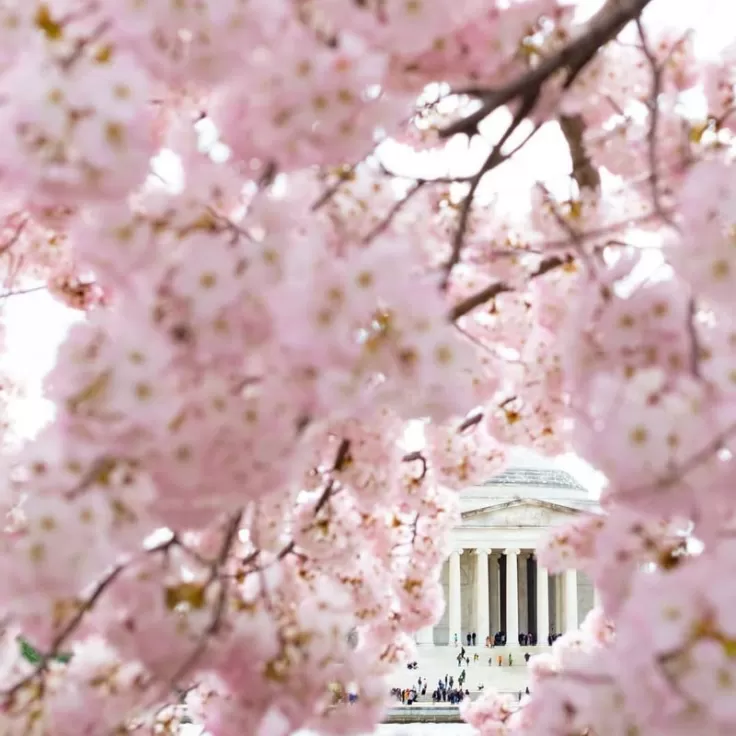 @marysharbatz