Join the White House Historical Association for 2023 Holiday Book Festival & Book Closeout Sale
Now - Dec 01, 2023. From: 09:30 AM to 03:00 PM
Save the date for the 2023 Holiday Book Festival and Book Closeout Sale hosted by the White House Historical Association.
More than twenty authors of popular and award-winning White House Historical Association titles will be on hand to sign their books. The public will be greeted by President Thomas Jefferson (as portrayed by historical actor-interpreter Bill Barker of Monticello). Categories include Food and Wine, Artists at Work, Children's Books, The White House Collection, The President's Neighborhood, White House Events, Biography and Memoir, The First Ladies, and For the Holidays.
Remaining inventory of a limited number of popular titles will be available at reduced prices—while supplies last.
CONTACT
1610 H St. NW
Washington, DC 20006
United States
(202) 218-4300
Free
Nearby Favorites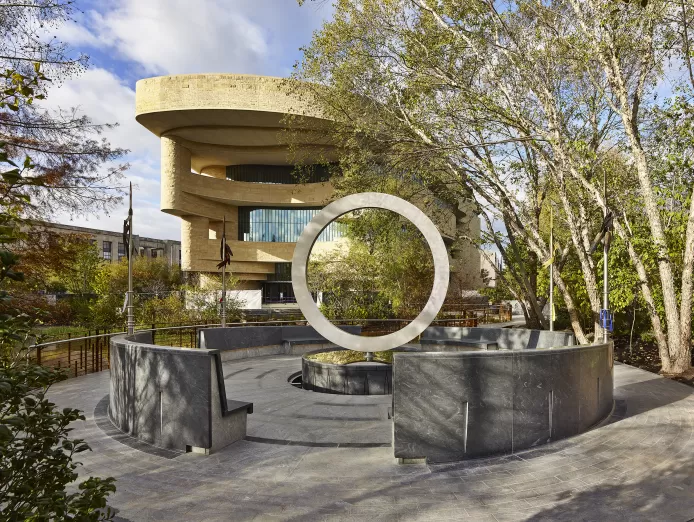 ---
National Museum of the American Indian
Visit the Smithsonian National Museum of the American Indian
SPONSORED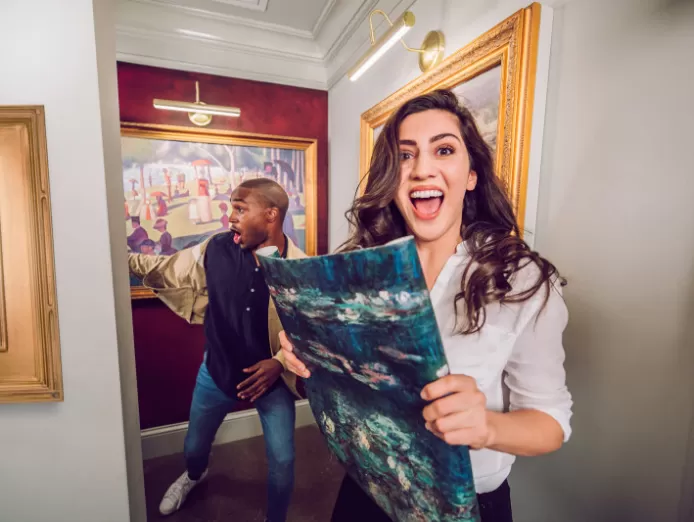 ---
The Escape Game DC, Downtown
Can you escape? DC's best escape rooms on F St. in Penn Quarter.
SPONSORED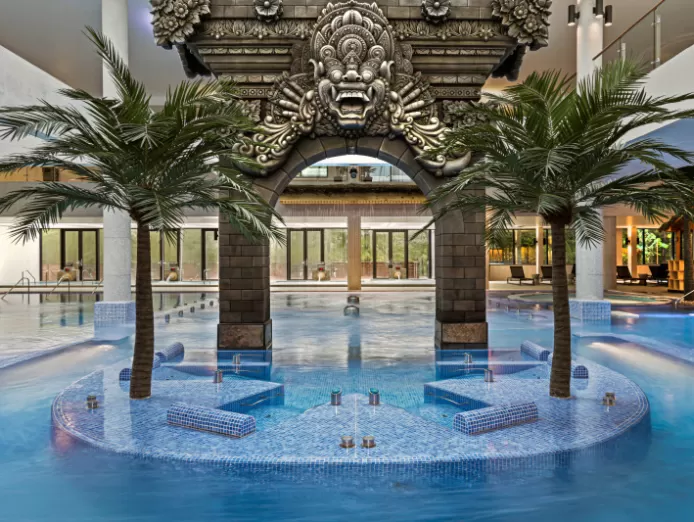 ---
Balian Springs Social Club for Wellness
No matter how far along you are on your wellness journey, or how you d...
SPONSORED