AJJ with Oceanator and Gladie one night only
Jun 10, 2023. Starting: 8:00 PM
AJJ frontman Sean Bonnette can summarize the band's new album, Good Luck Everybody, in a single sentence: "Sonically, it's our least punk record, and lyrically, it's our most punk record." The Arizona band's seventh album stands out in their already diverse catalog. While still rooted in the folk-punk sound AJJ has become known for, the album is unafraid to delve into new territories that test the limits of what the band is capable of. "I think it explores some of the weirder sides of AJJ, the more experimental leanings that we've had in the past," says bassist Ben Gallaty. Good Luck Everybody draws from a wealth of sonic inspirations, from Laurel Canyon folk-rock of the 60s and 70s to avant garde artists like Suicide, as well as some orchestral pop. Longtime fans will recognize the album's social commentary as a return to their 2011 release, Knife Man, but this time it's fueled by a more radical urgency.
Nearby Favorites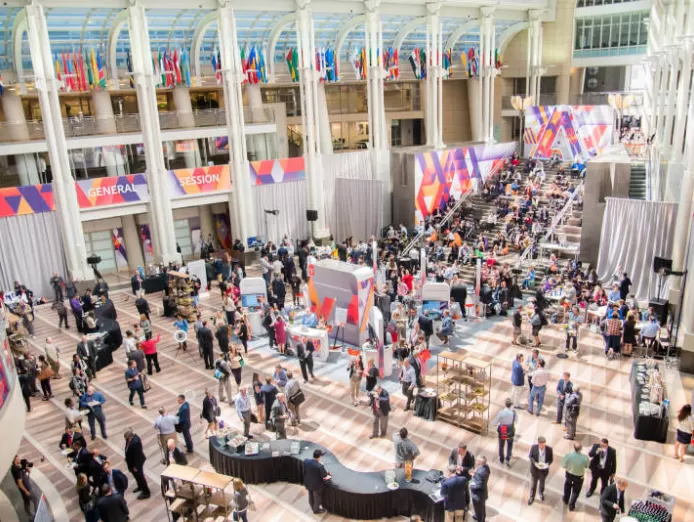 ---
Ronald Reagan Building and International Trade Center
Ronald Reagan Building and International Trade Center is an iconic, la...
SPONSORED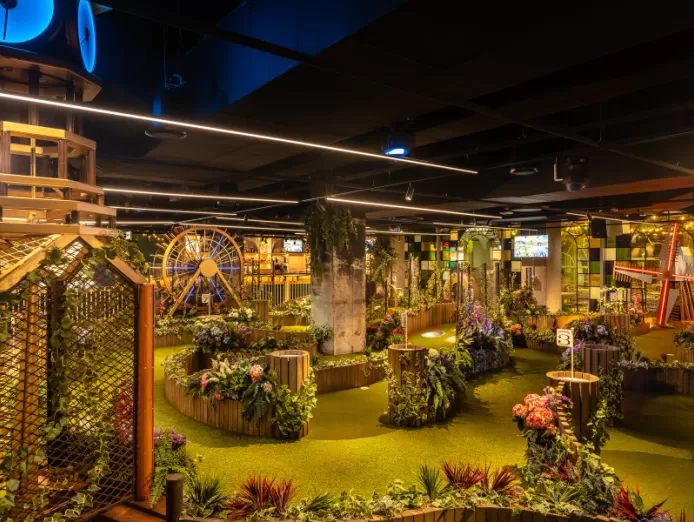 ---
Swingers, the crazy golf club - Dupont Circle
Tucked beneath the bustling streets of D.C, be transported to a world ...
SPONSORED