Enjoy an exclusive monthly dinner
2nd Tuesdays, Now - Mar 11, 2025.
Masseria is excited to launch their Dinner At The Bar Series. Each month their talented culinary and beverage team will be teaming up with restaurants and bar programs to create a special menu and cocktail pairing for one night only.  Experience this luxurious four-course dinner available only at their bar. With 6:00 pm and 8:30 pm seating and only 9 seats, you will enjoy an intimate dinner. 
The first dinner is on May 9th with The Setting.
Each ticket is $250 per guest, this includes the 4-course dinner and the cocktail pairing. Tax and a 23% service fee will be applied at check out. 
CONTACT
1340 4th St. NE
Washington, DC 20002
United States
(202) 608-1330
250
Nearby Favorites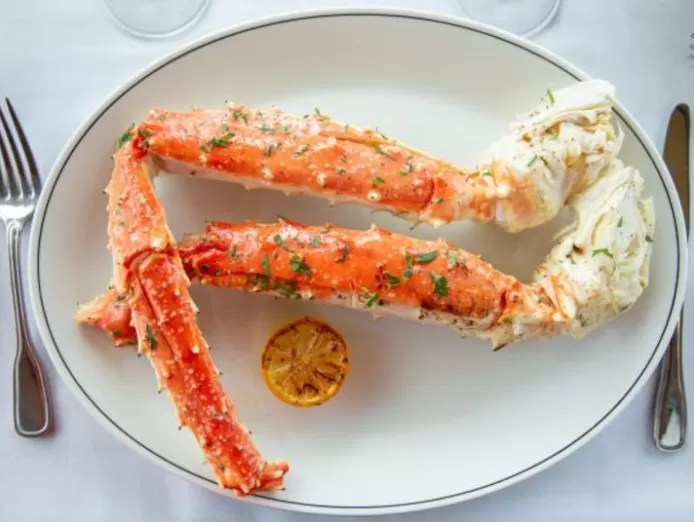 ---
Truluck's Ocean's Finest Seafood & Crab
Raise a glass and your expectations!
SPONSORED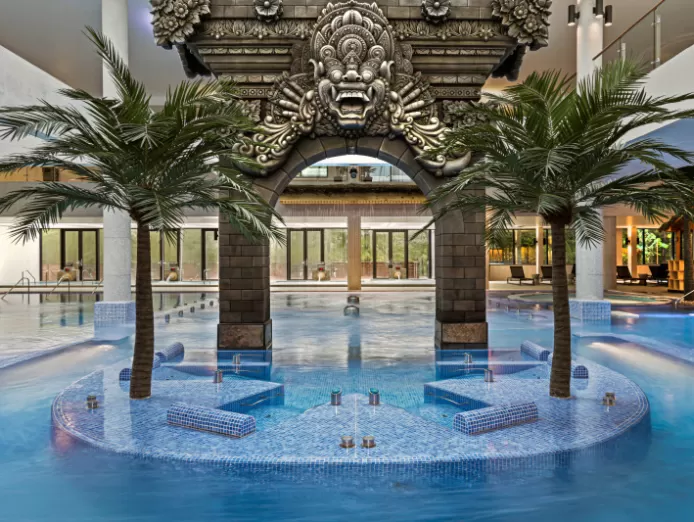 ---
Balian Springs Social Club for Wellness
No matter how far along you are on your wellness journey, or how you d...
SPONSORED