Miniature Painting Workshop at Strathmore
Now - Dec 08, 2023. Starting: 10:00 AM
Big things come in small packages at Strathmore's 90th Annual International Exhibition of Fine Art in Miniature. Learn how to paint a miniature in a five-hour class led by noted miniature artist Nancy Van Meter.  
Painting experience recommended. All supplies to create a miniature in oil are provided. Presented in conjunction with The 90th Annual Exhibition of Fine Art in Miniature. 
Nancy Van Meter is a 2013 graduate of the acclaimed Schuler School of Fine Arts where students learn multiple disciplines in techniques of classical realism. Nancy presently works as a full-time professional artist and art teacher.
Before Schuler, Nancy studied with photographer and sculptor William Christenberry at the Corcoran College of Art in Washington DC, where she learned to combine vigorous abstraction with delicate representation in paintings, drawings and antiquated photo processes. Eight of her cyanotype photograms and one painting are in the permanent collection of photography and media arts at the Corcoran Gallery of Art. Examples of Nancy's artwork are included in numerous national and international public and private collections in the United States and Europe.
Nancy lives in Baltimore, Maryland and is represented primarily by Dog + Horse Fine Art and Portraiture in Charleston, SC. Nancy participates in plein air completions in Maryland where she has won multiple awards. She also teaches plein air classes with Fritz Briggs in the summer months through the Schuler School of Fine Arts.
CONTACT
10701 Rockville Pike
Rockville, MD 20852
United States
(301) 581-5100
70
Nearby Favorites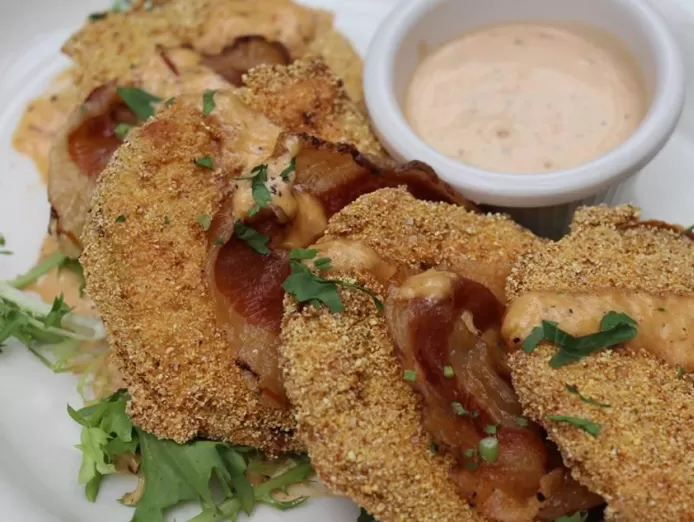 ---
Clyde's of Gallery Place
Clyde's of Gallery Place is located in the heart of Chinatown, ne...
SPONSORED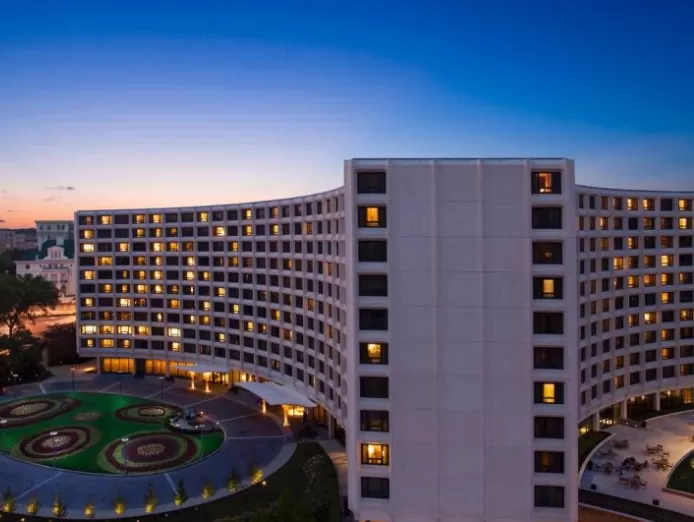 ---
Washington Hilton
Washington Hilton is the epicenter of Classic DC, with CONVENIENT acce...
SPONSORED