An annual convention held in the summer months to celebrate Asian pop culture and its fandom.
Daily, Jul 28, 2023 - Jul 30, 2023.
The event runs from Friday to Sunday and is packed with a schedule that has tons to do.
Otakon is held at the Walter E. Washington Convention Center and just might be the dedicated event space's liveliest function all year long. The family-friendly convention is run by and dedicated to fans of Asian media, entertainment, and pop culture, including anime, manga, music, movies, and video games. The festivities range from cosplay contests, skits, and live music to panel discussions with comic book (super)heroes, for-sale artworks, and more.
CONTACT
801 Mount Vernon Pl. NW
Washington, DC 20001
United States
Nearby Favorites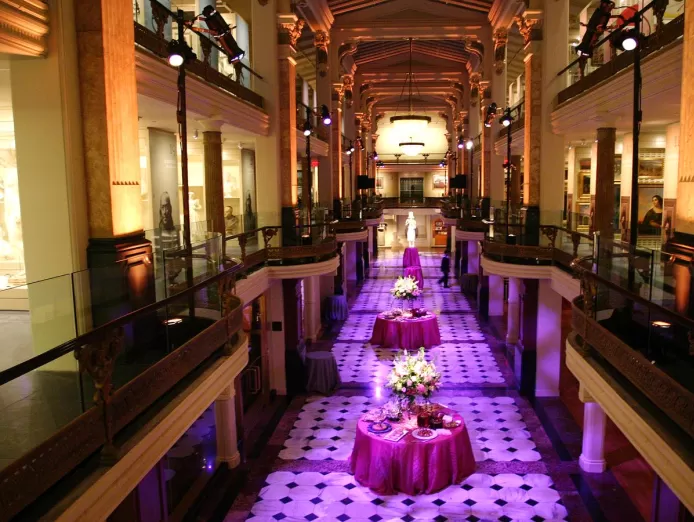 ---
Smithsonian American Art Museum
Host your corporate special event at one of Washington's most ele...
SPONSORED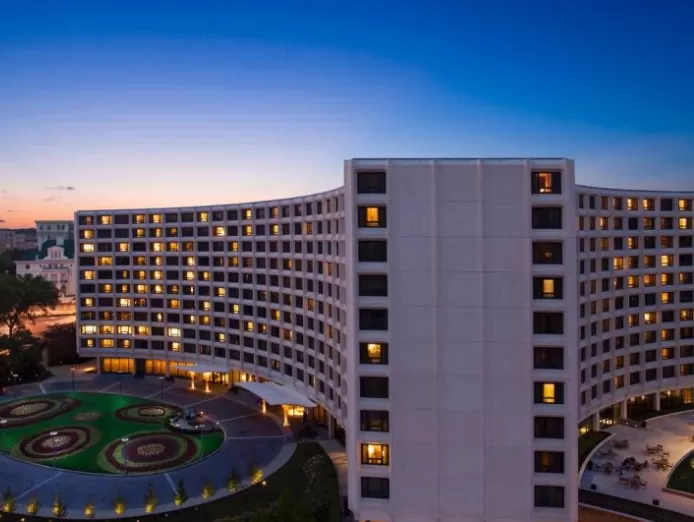 ---
Washington Hilton
Offers a contemporary urban retreat near Washington, DC's most so...
SPONSORED