Ryan Beatty at 9:30 Club
Now - Feb 23, 2024. Starting: 6:00 PM
A singer-songwriter, vocalist, producer and era-defining lyricist, who gained widespread recognition in 2018 with the critically acclaimed debut album, "Boy in Jeans." An album heralded for its exploration in sexuality and isolation, but also in prose and sound. Continuing on his sonic journey of self-reflection and emotional honesty, Ryan pursued in his ambition to push sound with vocal dominance, releasing his highly anticipated follow-up album "Dreaming of David" in 2020. 2023 brought the third installment of Ryan's artistic proclamation, "Calico," with single 'Ribbons' epitomizing another evolution in musical sculpture and lyrical intensity. A subtle, yet powerful examination of the human psyche.
Nearby Favorites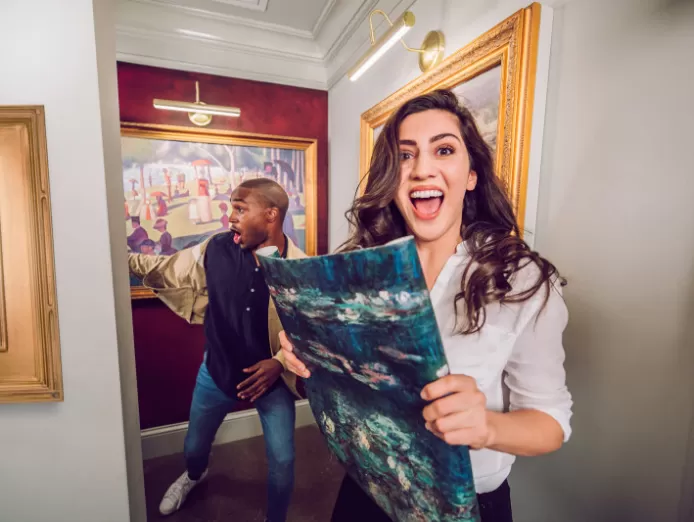 ---
The Escape Game DC, Downtown
Can you escape? DC's best escape rooms on F St. in Penn Quarter.
SPONSORED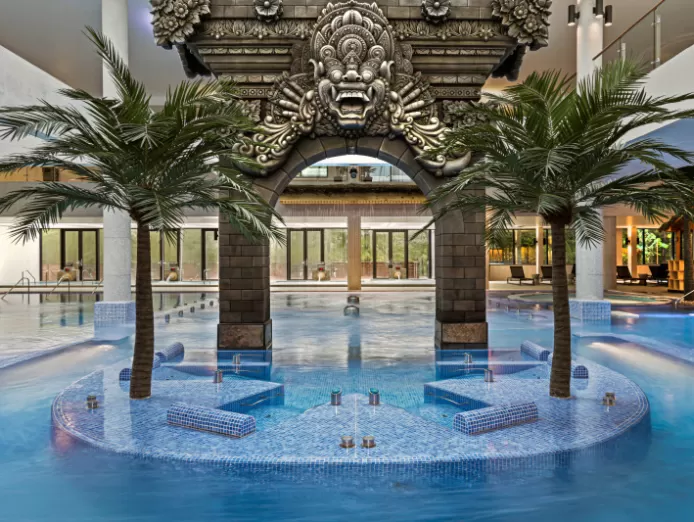 ---
Balian Springs Social Club for Wellness
No matter how far along you are on your wellness journey, or how you d...
SPONSORED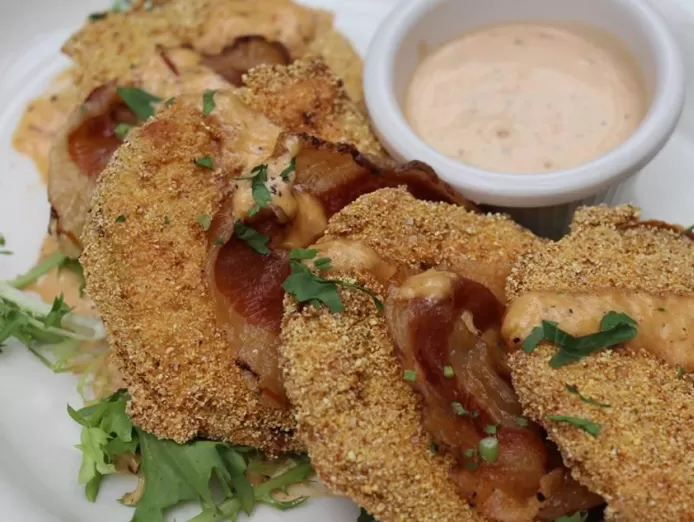 ---
Clyde's of Gallery Place
Clyde's of Gallery Place is located in the heart of Chinatown, ne...
SPONSORED