Explore the daily lives of the people who lived and worked in this house.
Tuesdays, Now - Feb 27, 2024. From: 10:00 AM to 11:15 AM
Woodrow and Edith Wilson weren't the only residents of this historic home! Under One Roof explores the lives of the servants who worked and lived in the home, including the Wilsons' personal servants Isaac and Mary Scott, Edith's brother Randolph Bolling who served as Wilson's personal secretary, their chauffeur, and a host of butlers and cooks. See hidden parts of the home while diving into important conversations about class, race, wealth, and architecture set in a fascinating period of history.
Provided every Tuesday at 10 AM.
Proof of vaccination with accompanying I.D. and masks are required for all visitors. 
No elevator access is available to the basement or 4th floor. You must be able to climb a flight of stairs to experience the full tour.
CONTACT
2340 S St. NW
Washington, DC 20008
United States
(202) 792-5804
30
Nearby Favorites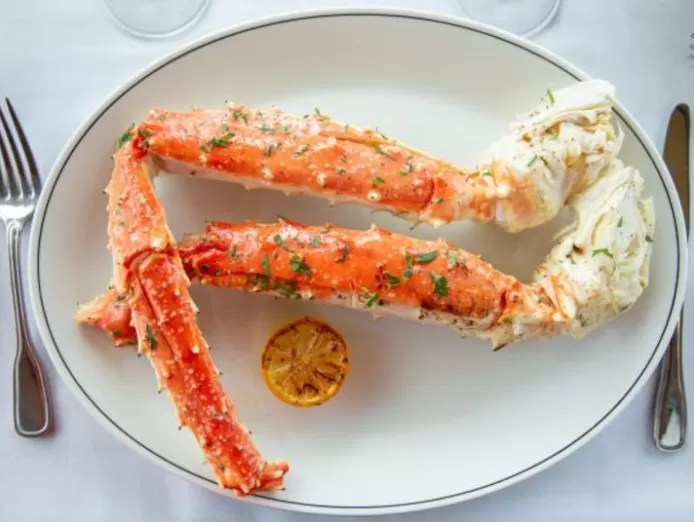 ---
Truluck's Ocean's Finest Seafood & Crab
Raise a glass and your expectations!
SPONSORED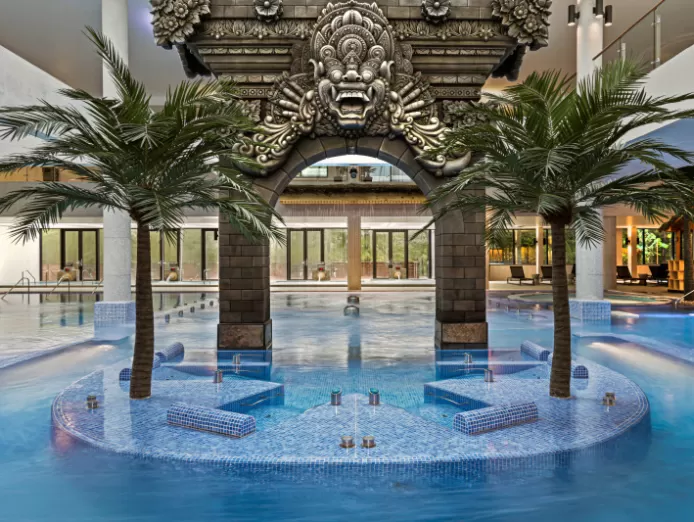 ---
Balian Springs Social Club for Wellness
No matter how far along you are on your wellness journey, or how you d...
SPONSORED