Trivia Night
Mondays, Jun 05, 2023 - Feb 19, 2024. Starting: 07:00 PM
Neighborhood pub trivia game done right. 
Join Church Hall every Monday at 7 pm for our weekly trivia night and the opportunity to compete in the Tournament of Champions. Teams accumulate points monthly at their venues. This happens during your regular night of trivia - there is no need to sign up or register - scores are automatically uploaded to the leader board. The monthly winners or "semi-finalists" battle it out for a spot in the finals. At the finals event, the champion team walks home with $5,000 cash! 
Large groups are encouraged to contact us in advance so that we can make sure that we can appropriately accommodate any special needs that you might have. There are no patron or large group costs associated with trivia night. 
CONTACT
1070 Wisconsin Ave. NW
Washington, DC 20007
United States
Free
Nearby Favorites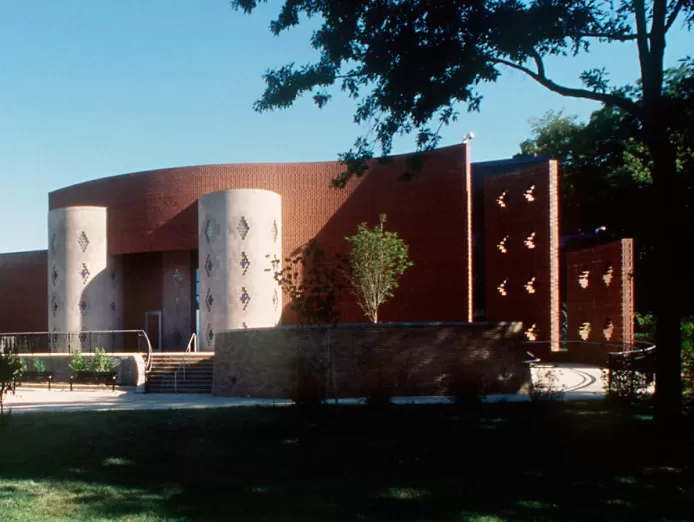 ---
Anacostia Community Museum
The Museum is closed to support the effort to contain the spread of CO...
SPONSORED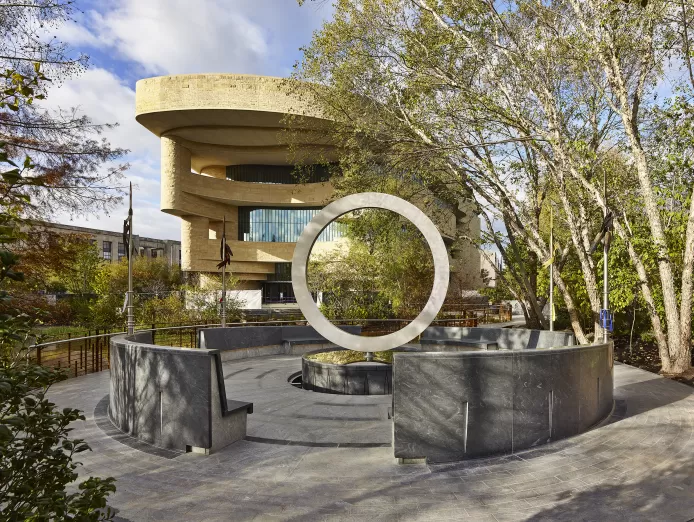 ---
National Museum of the American Indian
Visit the Smithsonian National Museum of the American Indian
SPONSORED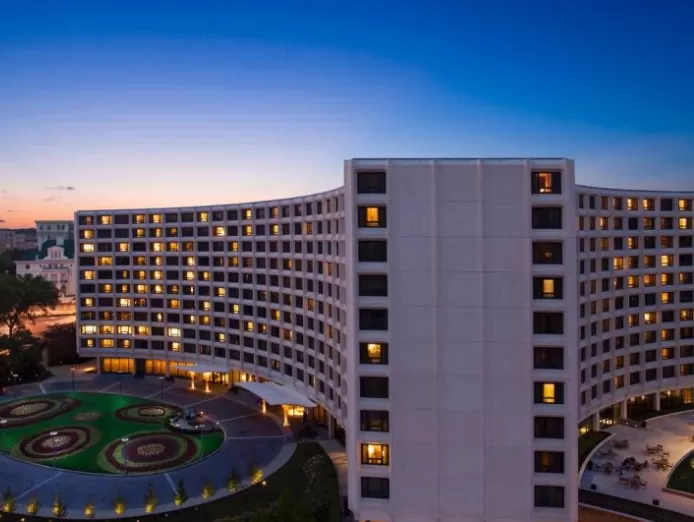 ---
Washington Hilton
Washington Hilton is the epicenter of Classic DC, with CONVENIENT acce...
SPONSORED