Plan a summer excursion to the nation's capital
You can make summer plans for unforgettable experiences in the nation's capital. Check out the dozens of free things to do, including Smithsonian museums, the National Mall and an array of outdoor activities. Explore wondrous neighborhoods, a dining scene filled with Michelin-approved restaurants, rooftop bars and beer gardens. Get ready for an exciting summer in DC.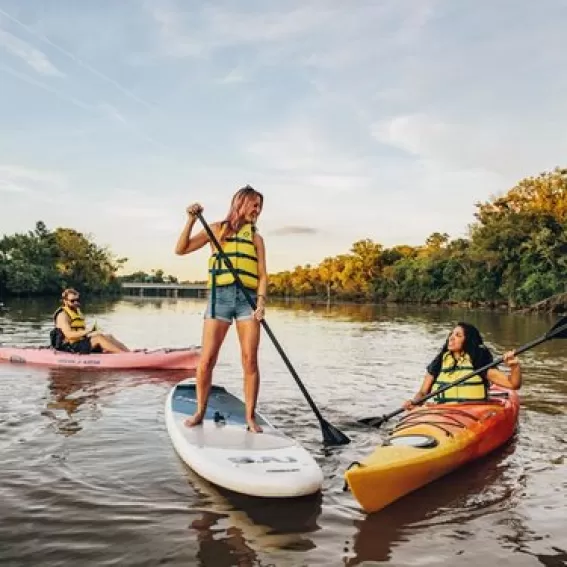 Start Planning Your Summer Holiday Fun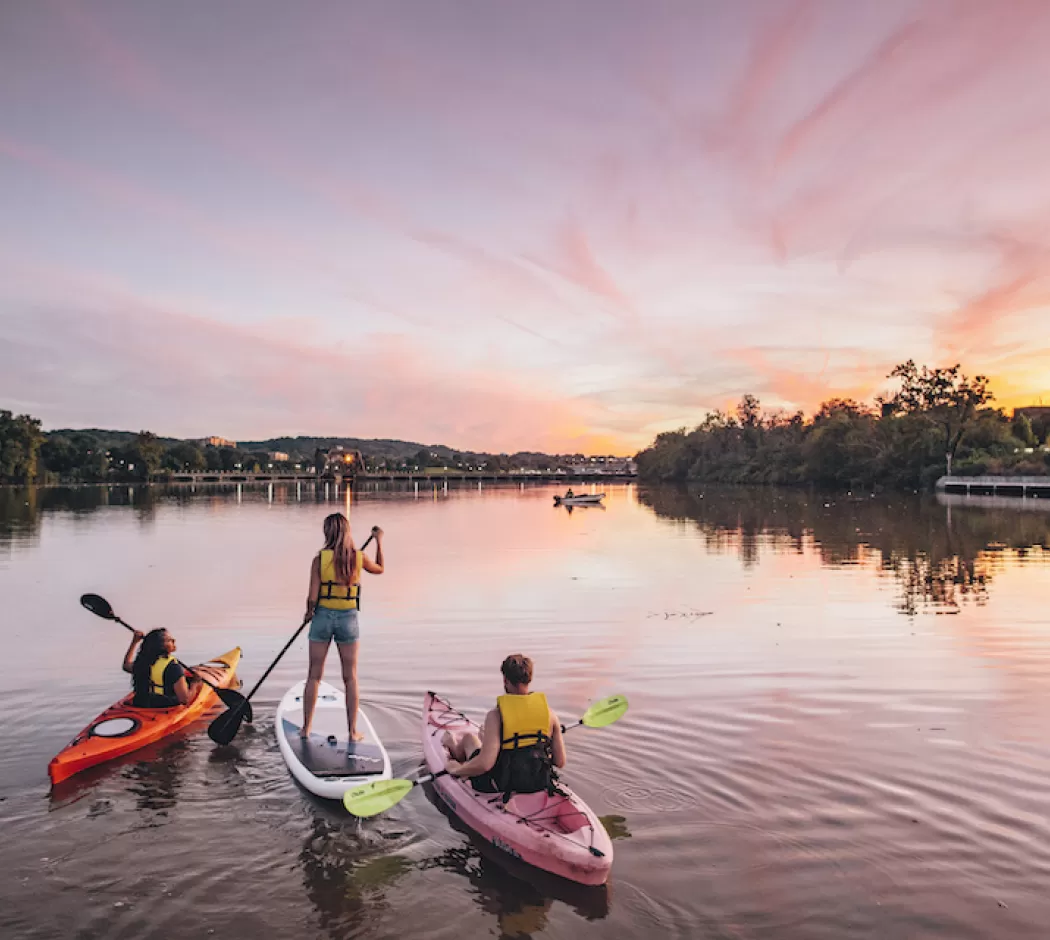 Amazing Boating Experiences You Need to Try in Washington, DC
Hop into the water vessel of your choice and prepare to discover a new side of the nation's capital.
---
---
Get Outside This Summer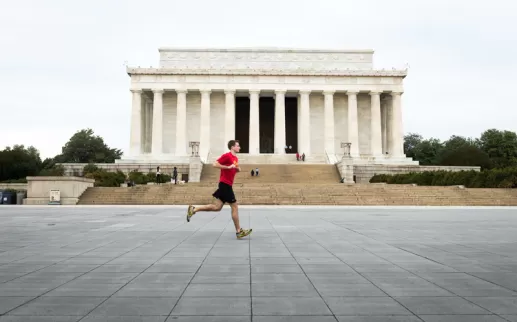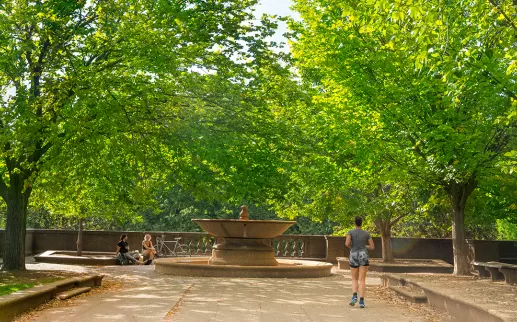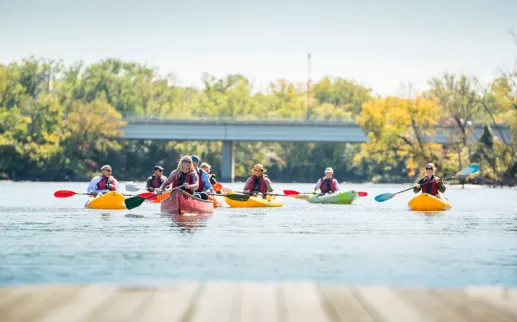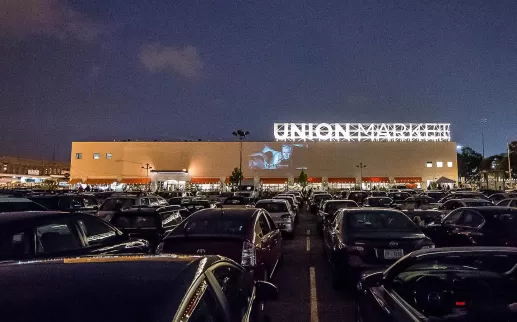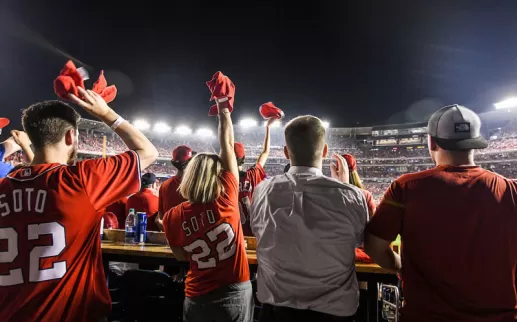 Start Your #MyDCcool Summer Adventure
There's no shortage of things to do in Washington, DC during summertime. Enjoy everything from outdoor activities to incredible food and drink and so much more.
---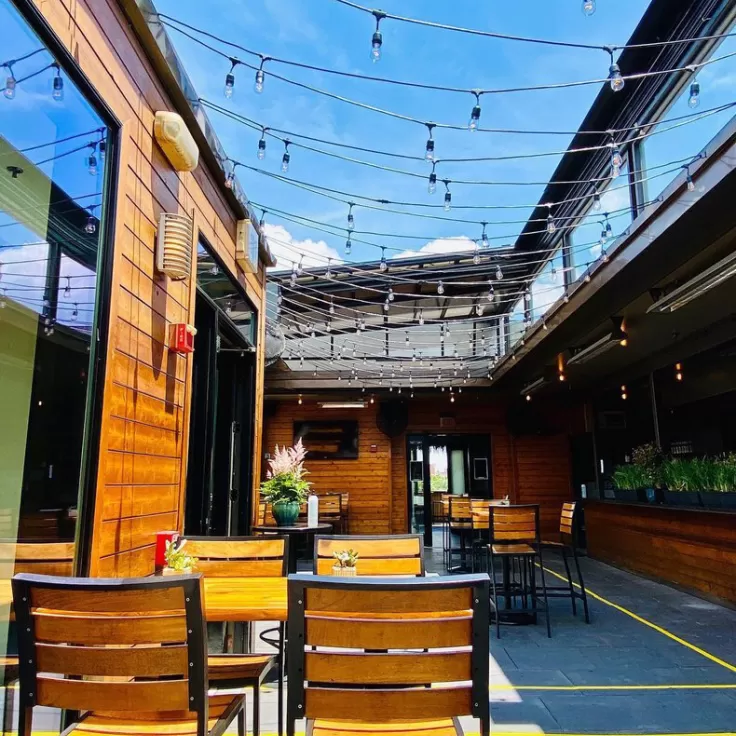 @jackroseindc