Alma W. Thomas was a pioneering artist and educator who taught us the importance of seeking beauty in the everyday.
Daily, Now - May 11, 2024.
Beginning fall 2021, cultural and educational institutions across Washington, DC, will celebrate Alma Thomas's life with a variety of programs, events, and a major exhibition, honoring her contributions to our cultural heritage.
Check online for the full schedule of events and programs.
Nearby Favorites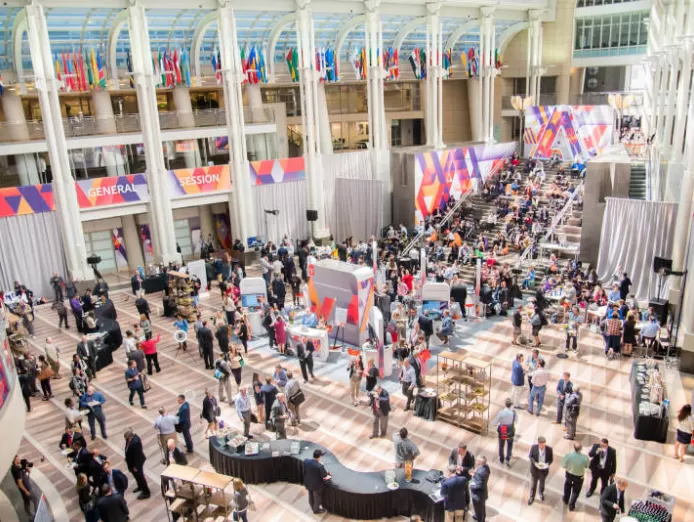 ---
Ronald Reagan Building and International Trade Center
Ronald Reagan Building and International Trade Center
SPONSORED