Masterful sitarist Anoushka Shankar brings with her a new quintet of musicians with whom she has carved out a multifaceted and dynamic sound.
Now - Oct 06, 2023. Starting: 08:00 PM
Since making her professional debut at thirteen, Shankar has spent a quarter-century shattering expectations on the world stage. She is the youngest and first female recipient of a British House of Commons Shield, and the first Indian woman nominated for a Grammy.
The quintet, representing the very best of the thriving London music scene, is comprised of clarinetist Arun Ghosh, drummer-composer Sarathy Korwar, Carnatic percussionist Pirashanna Thevarajah, and bassist Tom Farmer, each of whom are talented solo artists in their own right. This quintet has been hailed as one of the best ensembles to have toured with Anoushka across her 28-year, global performing career.
The energy and camaraderie on stage is unmatched as Shankar leads the way in pioneering a new sound through inventive arrangements, sensitive virtuosity, and a neoclassical approach to the Indian music tradition. The ensemble performs music from her newly-released mini-album alongside thoroughly shaken-up, reinterpreted gems from her previous releases. 
CONTACT
5301 Tuckerman Ln.
North Bethesda, MD 20852
United States
(301) 581-5100
28 - 78
Nearby Favorites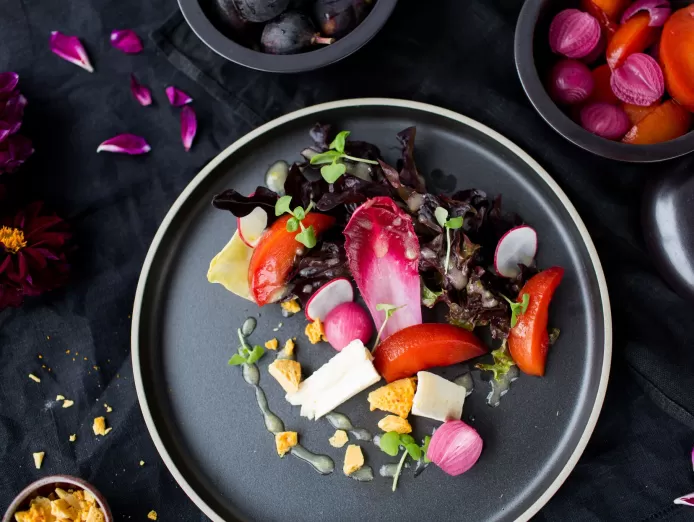 ---
Occasions Caterers
A TAILORED APPROACHSince 1986, Occasions Caterers has worked closely w...
SPONSORED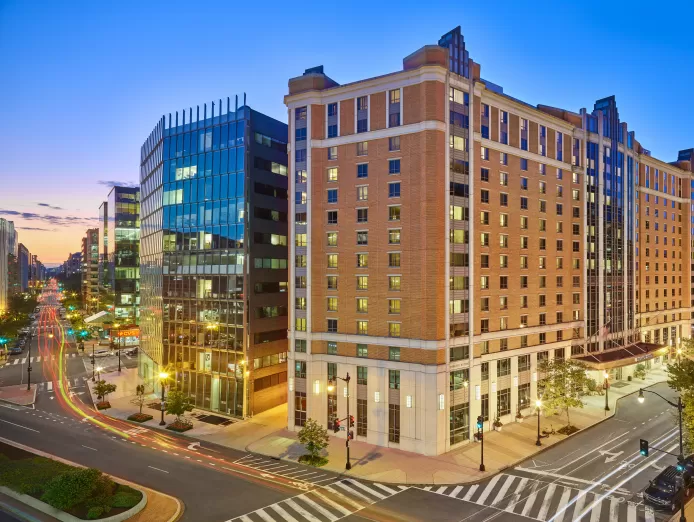 ---
Embassy Suites Washington, DC-Convention Center
Welcome to the Elevated Embassy Suites, a renovated all-suite hotel in...
SPONSORED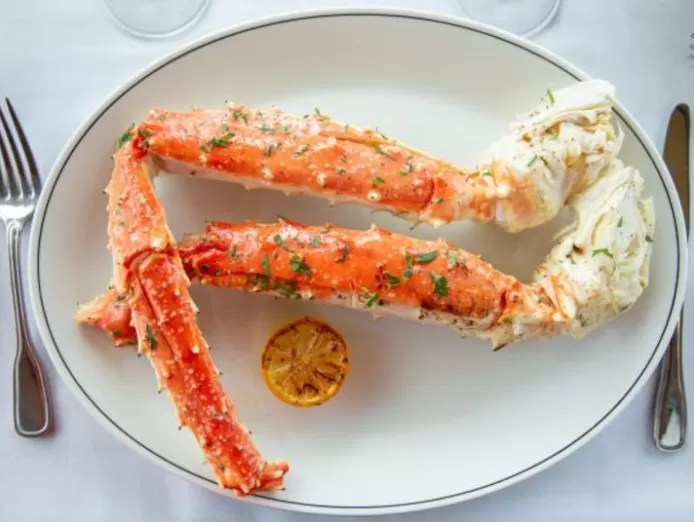 ---
Truluck's Ocean's Finest Seafood & Crab

Raise a glass and your expectations!

SPONSORED

Off