Paired artworks and artists
Daily, Now - Sep 03, 2023. From: 11:30 AM to 07:00 PM
Artist to Artist features paired artworks, each representing two figures whose trajectories intersected at a creatively crucial moment, whether as student and teacher, professional allies, or friends.
The work of the artist is often thought of as solitary. We picture the painter confronting a blank canvas alone, studio door figuratively shut. Yet few artists thrive in a social vacuum. Even those who prefer to work in private will seek out other artists for myriad reasons: mentorship and inspiration, practical assistance, a sense of solidarity or shared purpose. Artists are often each other's first and most important audience, providing vital support before critics, curators, and collectors arrive on a scene. Two artists caring about one another's work is fundamental to the creation of any art "world," large or small. 
Nearby Favorites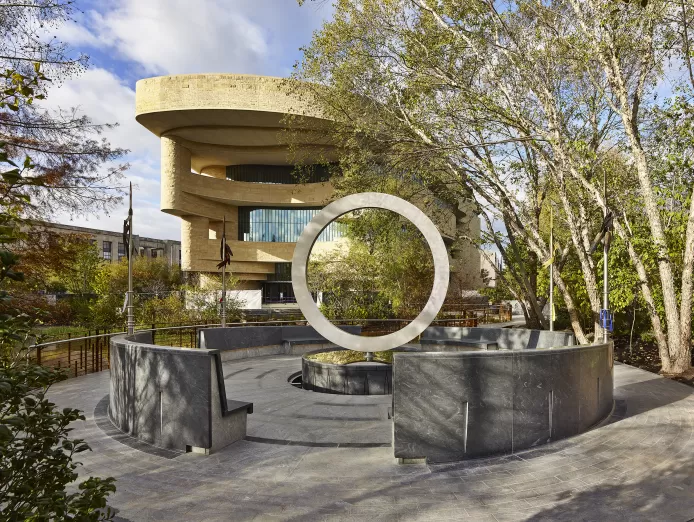 ---
National Museum of the American Indian
Visit the Smithsonian National Museum of the American Indian
SPONSORED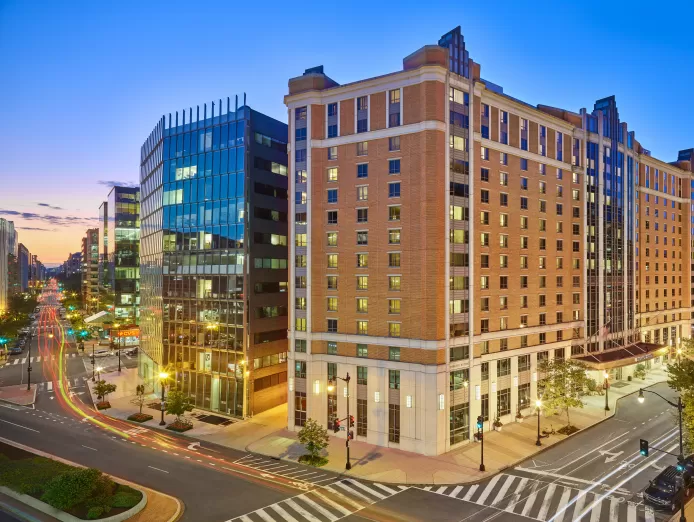 ---
Embassy Suites Washington, DC-Convention Center
Steps from Washington Convention Center and more!
SPONSORED