The Backseat Lovers
May 30, 2023. Doors 6:30pm
Initially forming in high school and around the music scenes of Salt Lake City and Provo in 2018, primary songwriters Joshua Harmon (vocals/guitar) and Jonas Swanson (vocals/guitar) with KJ Ward (bass) and Juice Welch's (drums) journey as The Backseat Lovers began with the pure love of songcraft, live performance and DIY-ethics. They completed their first EP, Elevator Days, just before graduation. What soon became a runaway train after the release of their first album When We Were Friends, has rolled on to include 370 million total worldwide streams, including the Top 20 Alternative hit "Kilby Girl" which spent five weeks on the U.S. Spotify top songs chart. Now they bring their newest songs to the live stage, including the lead single "Growing/Dying" from their new album Waiting to Spill, out now.
Nearby Favorites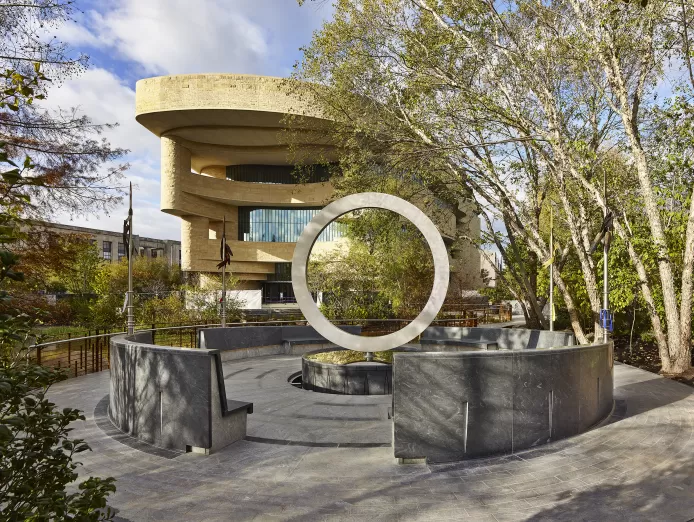 ---
National Museum of the American Indian
Visit the Smithsonian National Museum of the American Indian
SPONSORED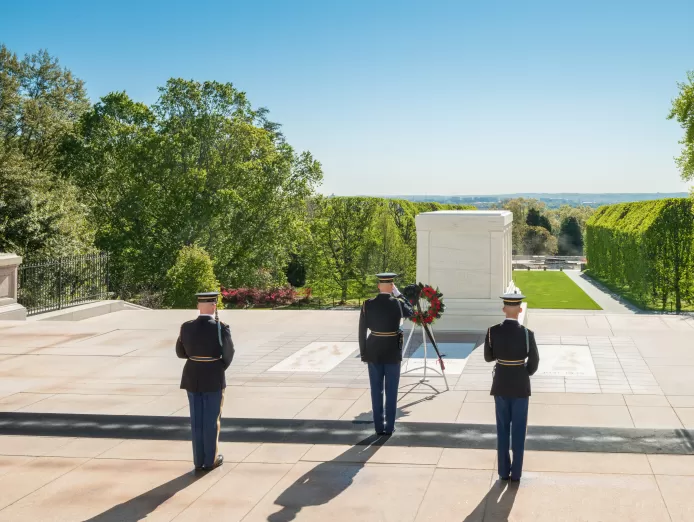 ---
Arlington National Cemetery Tours
Arlington National Cemetery is an enduring tribute to those who have d...
SPONSORED