Identify bugs, birds and other wildlife at this urban garden adventure while earning your Outdoor Adventurer and Bugs badges.
Sep 23, 2023. From: 10:30 AM to 12:00 PM
Join Tudor Place for an urban outdoor adventure. Identify bugs, birds and other wildlife, in addition to, practicing knot-tying skills and planting seeds to take home. This program fulfills all requirements to earn the Brownie Bugs Badge and the Brownie Outdoor Adventurer badge.
Nearby Favorites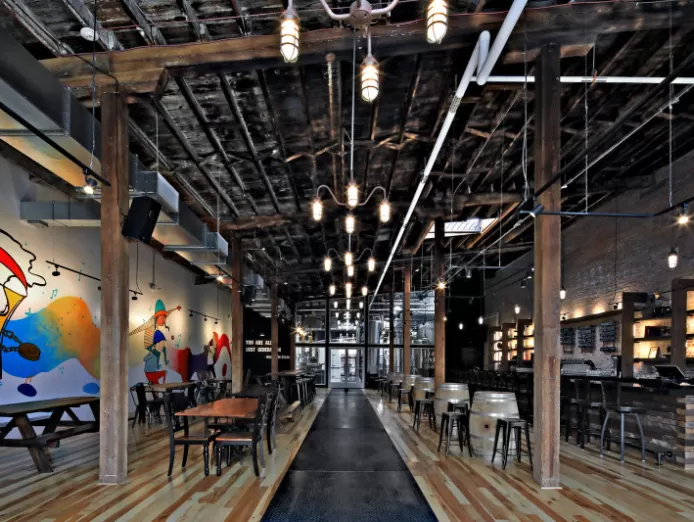 ---
Lost Generation Brewing Company
Where 1920's meets 2020's. Microbrewery in Washington, D.C. specializi...
SPONSORED
---
National Postal Museum
The Smithsonian National Postal Museum is devoted to the colorful and ...
SPONSORED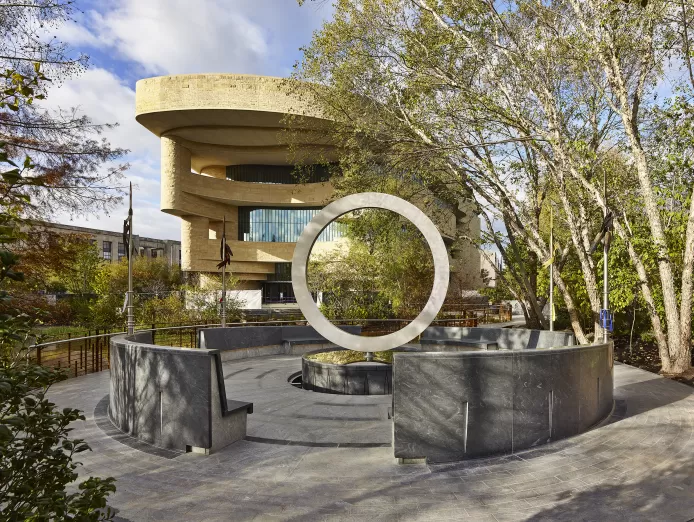 ---
National Museum of the American Indian
Visit the Smithsonian National Museum of the American Indian
SPONSORED