Black Artists of the American South
Daily, Now - Jun 11, 2023.
In 2020, the National Gallery acquired 40 sculptures, assemblages, paintings, reliefs, quilts, and drawings from the Souls Grown Deep Foundation, together with several related gifts. Enjoy these inventive works, including nine Gee's Bend quilts, and learn the remarkable stories of their making and makers.
Thornton Dial, James "Son Ford" Thomas, Lonnie Holley, Mary T. Smith, Purvis Young, and many other Black artists in the South drew upon recycled materials as their art supplies and used yards, porches, or boarded-up storefronts as their galleries. The women of Gee's Bend, Alabama, made dazzling quilts from well-worn clothing or leftover scraps of fabric. Despite racism and other forms of discrimination, all of these artists drew on deep cultural and spiritual traditions to create some of the finest art of our time. 
CONTACT
4th St. & Constitution Ave. NW
Washington, DC 20565
United States
Free
Nearby Favorites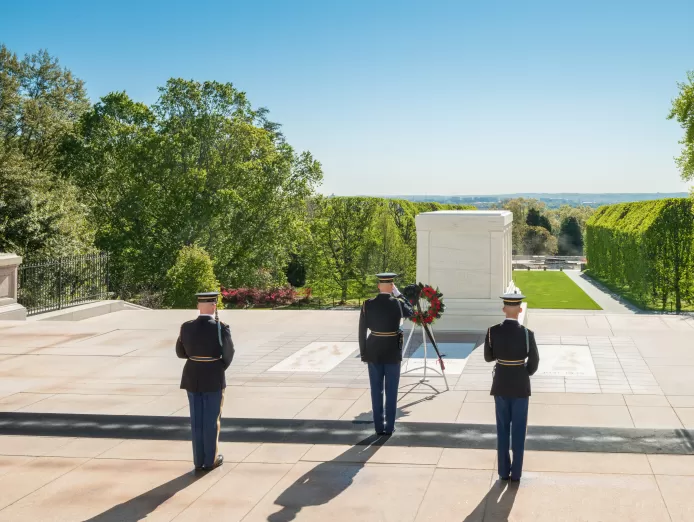 ---
Arlington National Cemetery Tours
Arlington National Cemetery is an enduring tribute to those who have d...
SPONSORED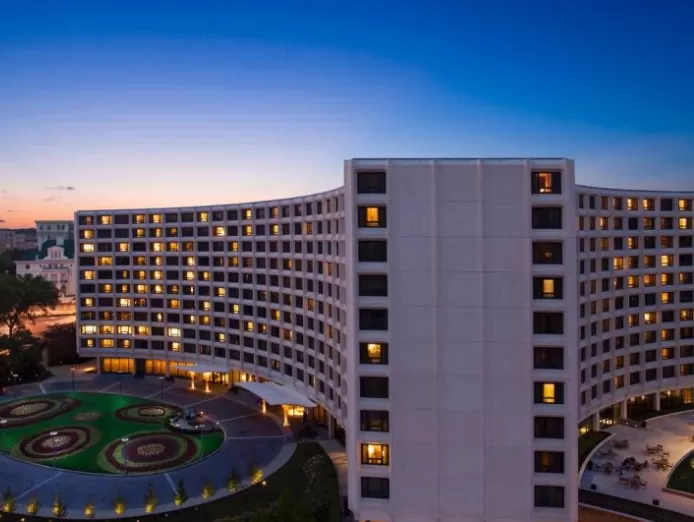 ---
Washington Hilton
Offers a contemporary urban retreat near Washington, DC's most so...
SPONSORED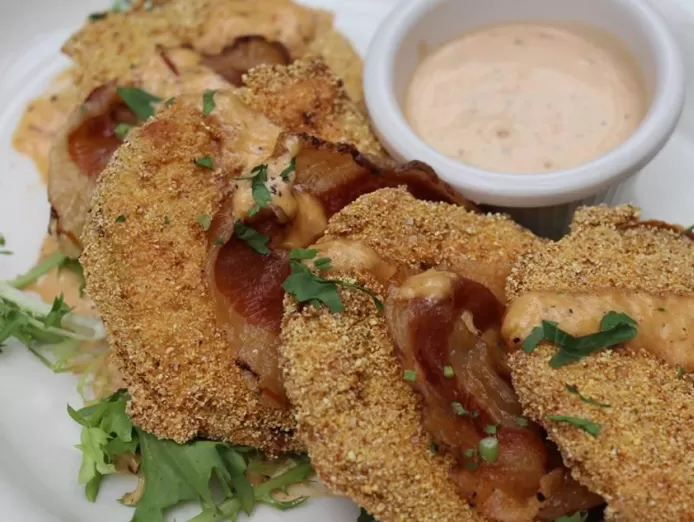 ---
Clyde's of Gallery Place
Clyde's of Gallery Place is located in the heart of Chinatown, ne...
SPONSORED