Tour the Historic Decatur House!
Mondays, Now - Dec 18, 2023. From: 10:30 AM to 01:00 PM
The White House Historical Association offers free public tours of the historic Decatur House every Monday, excluding federal holidays and the Monday following Thanksgiving.*
A fixture of the president's neighborhood since 1818, Decatur House has been home to foreign and American dignitaries, secretaries of state, members of Congress, and a vice president, in addition to numerous free and enslaved servants who played a pivotal role in shaping America. Visit and explore the nearly 200-year history of Decatur House and its Slave Quarters, the only existing slave quarters within sight of the White House, and learn more about the many additional programs and offerings of the Association.
Tours begin at 1610 H Street, NW, at 10:30 am and 1 pm and last approximately one hour. Visitors will be required to reserve their free spot on the tour via Eventbrite.
All visitors are encouraged to wear a mask over their nose and mouth while indoors and on tour. Visitors with COVID-19 symptoms or symptoms of other contagious illnesses should reschedule their visit to Decatur House and Slave Quarters. Tours will be capped at 15 visitors to allow for social distancing.
*Decatur House tours will be suspended if they cannot be held safely due to the COVID-19 pandemic. We expect all visitors to follow local safety guidelines. Additionally, we strongly encourage the use of masks on tours. Visitors who do not follow safety protocols will not be able to join the tour.
If you're looking to schedule a private Decatur House tour for your group Tuesday-Friday, please complete our private tour request form here.
Tour Information: The Decatur House offers free, guided tours every Monday (except holidays) at 10:30 am and 1:00 pm.
Gift Shop: Open Monday-Friday, 9 am-5 pm. Closed on Federal Holidays.
Event Rentals: For more information about renting the Decatur House for a private event, click here.
CONTACT
1610 H Street NW
Washington, DC 20038
United States
(202) 218-4300
Free
Nearby Favorites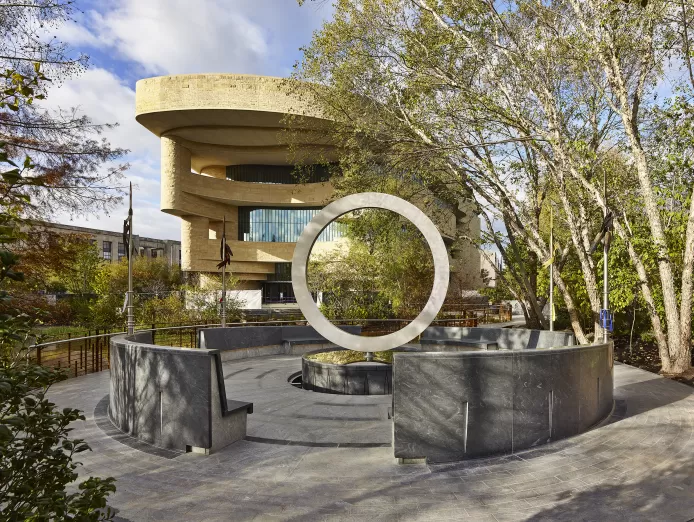 ---
National Museum of the American Indian
Visit the Smithsonian National Museum of the American Indian
SPONSORED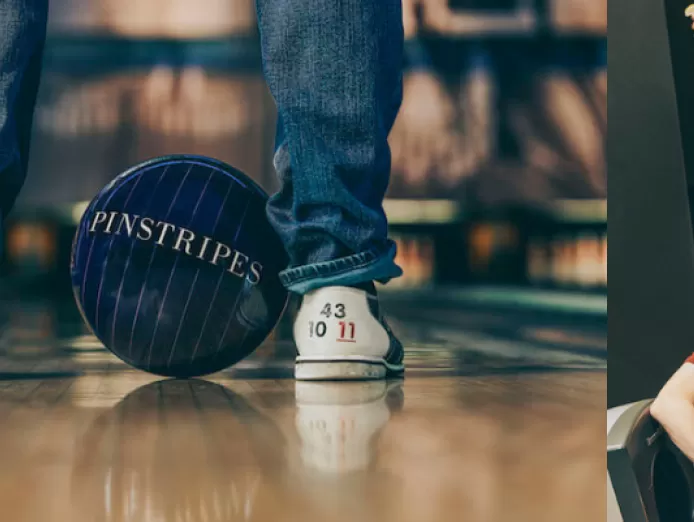 ---
Pinstripes Bethesda
They are people people. They love the food, the games, the events, or ...
SPONSORED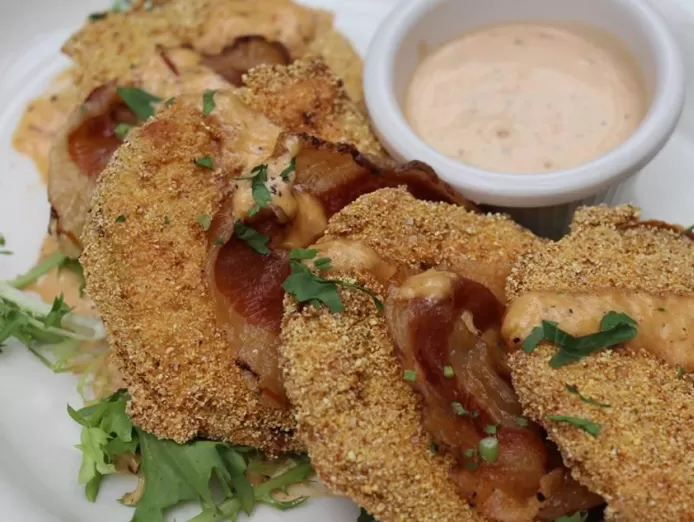 ---
Clyde's of Gallery Place
Clyde's of Gallery Place is located in the heart of Chinatown, ne...
SPONSORED