Deer Tick at the 9:30 Club
Now - Nov 14, 2023. Starting: 07:00 PM
Emotional Contracts, the latest full-length album from Deer Tick, catalogs all the existential casualties that accompany the passing of time, instilling each song with the irresistibly reckless spirit that's defined the band for nearly two decades. Emotional Contracts fully echoes the unruly energy of its creation, ultimately making for a heavy-hearted yet wildly life-affirming portrait of growing older without losing heart.
Nearby Favorites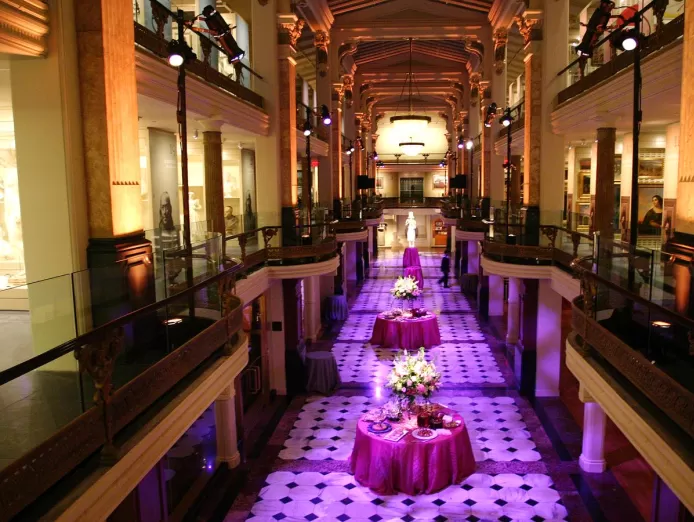 ---
Smithsonian American Art Museum
Host your corporate special event at one of Washington's most ele...
SPONSORED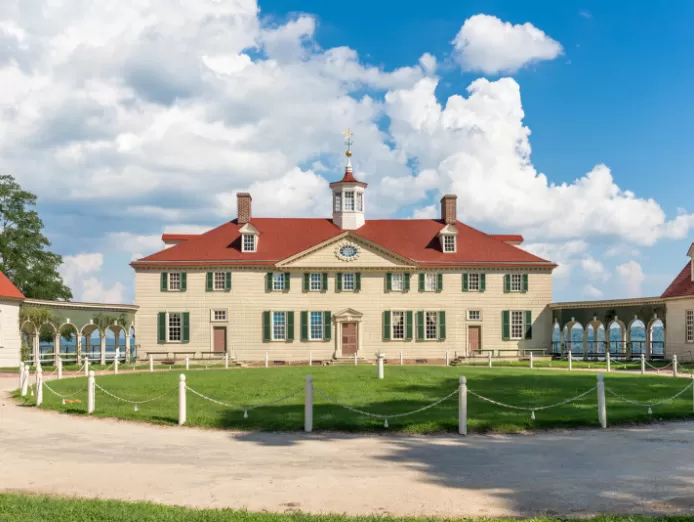 ---
George Washington's Mount Vernon
The iconic riverside estate of George Washington. Open daily, 365 days...
SPONSORED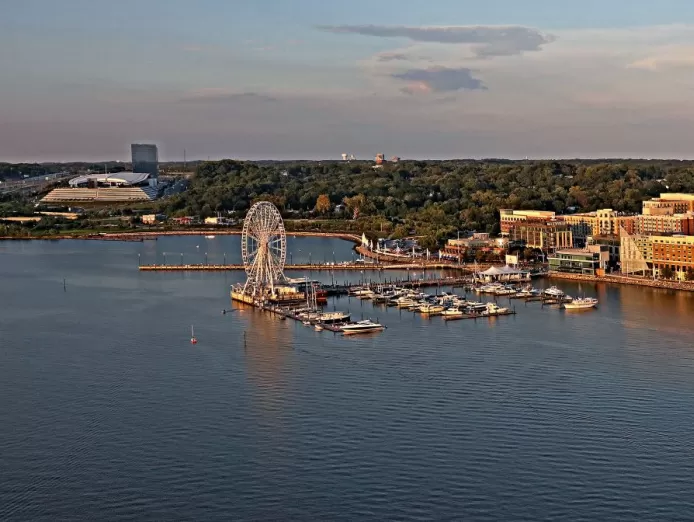 ---
Visit National Harbor
Rising from the banks of the historic Potomac River and just minutes f...
SPONSORED