See the Holiday Film Disney's A Christmas Carol at the Marine Museum
Now - Dec 03, 2023. Starting: 11:00 AM
Join us as we celebrate the holiday season! Enjoy classic holiday films on our Giant-Screen at the Medal of Honor Theater inside of the National Museum of the Marine Corps.
Each weekend will feature a new holiday film. Showings will be available Saturday and Sunday, 11AM and 3PM.
Tickets are available for $8 each, or add a snack bundle for an additional $5. Snack bundles include a choice of snacks and drinks and can be enjoyed inside of the theater during the film.
-Disney's A Christmas Carol- Rated PG, 96 Minutes-
From Walt Disney Pictures comes the magical retelling of Charles Dickens' beloved tale — Disney's A Christmas Carol, the high-flying, heartwarming adventure for the whole family, starring Jim Carrey. When three ghosts take penny-pinching Scrooge on an eye-opening journey, he discovers the true meaning of Christmas -- but he must act on it before it's too late.
Reserve your seat today: scnv.io/EluZ
CONTACT
1775 Semper Fidelis Way
Triangle, VA 22172
United States
8
Nearby Favorites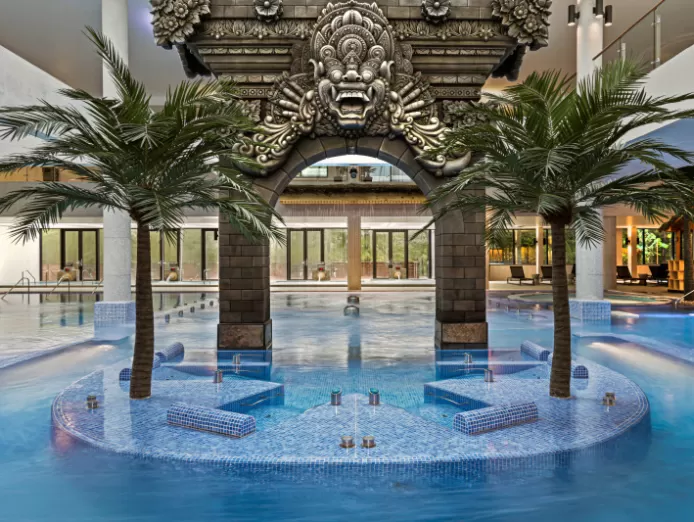 ---
Balian Springs Social Club for Wellness
No matter how far along you are on your wellness journey, or how you d...
SPONSORED
---
National Postal Museum
The Smithsonian National Postal Museum is devoted to the colorful and ...
SPONSORED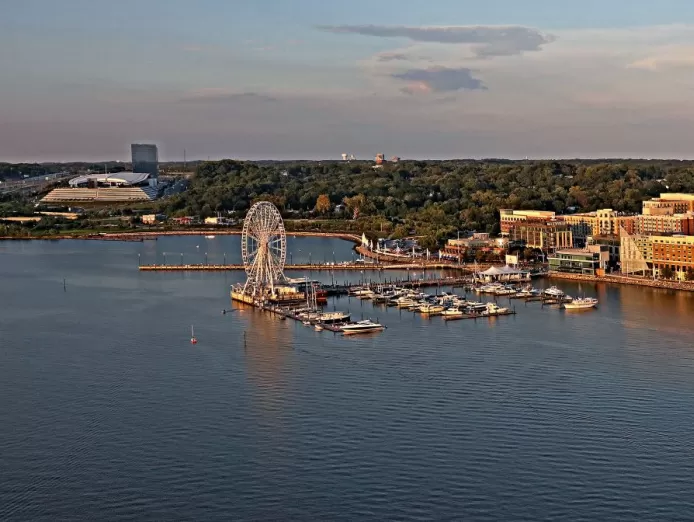 ---
Visit National Harbor
Rising from the banks of the historic Potomac River and just minutes f...
SPONSORED