Featuring some 100 photographs, the exhibition addresses her innovative approaches to picturing people, emphasizing social issues including economic disparity, migration, poverty and racism.
Daily, Now - Mar 31, 2024. From: 10:00 AM to 05:00 AM
During her long, prolific and groundbreaking career, the American photographer Dorothea Lange made some of the most iconic portraits of the 20th century. Dorothea Lange: Seeing People reframes Lange's work through the lens of portraiture, highlighting her unique ability to discover and reveal the character and resilience of those she photographed.
CONTACT
4th St. & Constitution Ave. NW
Washington, DC 20565
United States
Free
Nearby Favorites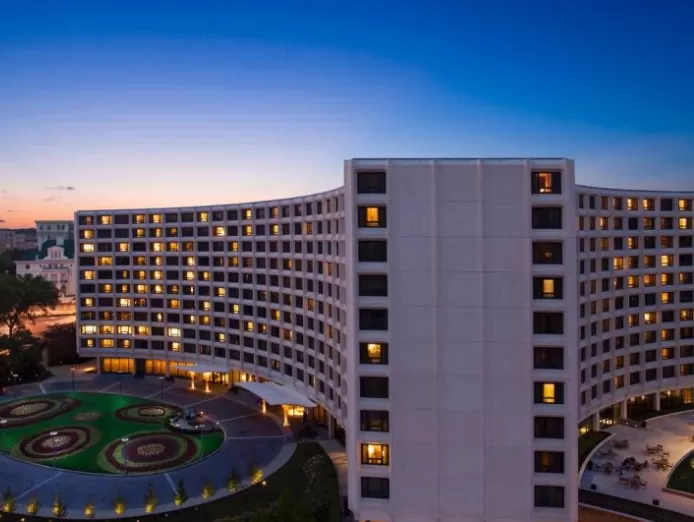 ---
Washington Hilton
Offers a contemporary urban retreat near Washington, DC's most so...
SPONSORED